Get to know each other as people, not just professionals.
We're all so much more than our job titles. We have interests that may have drawn each of us to our roles and help us excel within them. There are easy team building icebreaker activities for work that will help you and your virtual team bond and get to know each other as more than co-workers.
We all have stories that connect us. Team building games and icebreaker activities can keep your team bonded throughout the year, even when you're working virtually!  Here are some examples of great icebreakers and team building activities to get to know each other:
The Unknown Fact Game or Team Trivia

Quickfire Olympics

Virtual Wellness Challenges

Virtual Team Happy Hour

Swipe Face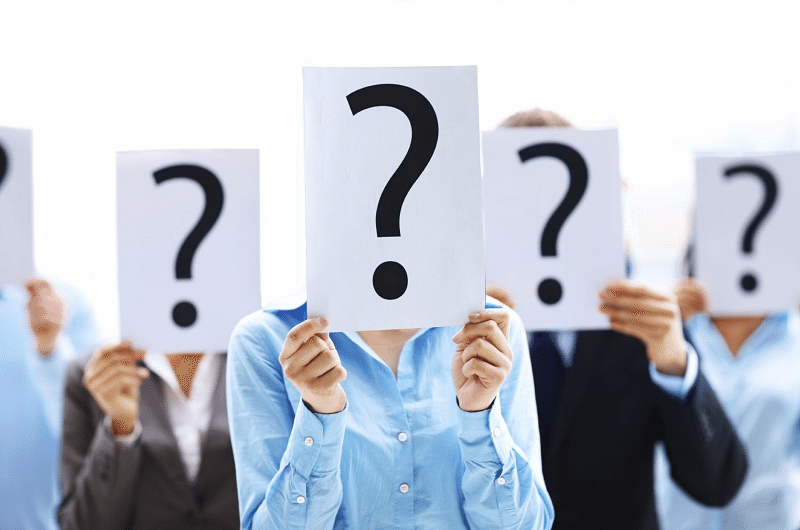 5 VIRTUAL ICEBREAKERS FOR REMOTE TEAMS:
1) The Unknown Fact Game or Team Trivia
This game is simple. Assign a coordinator and have everyone on your team submit one "unknown fact" to that person. The coordinator is responsible for auditing facts based on pre-set criteria. For example, you may ask team members to submit facts specifically about their hometowns. They then must create a randomized list of facts and a separate randomized list of participant names. Everyone has a set amount of time (e.g. complete by the end of the day) to match as many facts to participants as accurately as possible. If you have a small team, you can also have each person explain the reasoning behind each match they guessed while reading individual answers aloud.
2) Quickfire Olympics
Energize your team with the Quickfire Olympics virtual icebreaker. This Olympic-themed game tests your team with mental, physical, and creative challenges in order to win the gold medal. It's the perfect way to boost your team's energy at meetings, increase engagement and encourage communication.
3) Virtual Wellness Challenges
Break the ice with your remote team by participating in one of our Virtual Wellness Challenges. This week-long competition encourages your team to support and cheer each other on as they participate in challenges to rack up the most points. This icebreaker is customizable, and can be modified to include company-specific challenges and trivia.
4) Virtual Team Happy Hour
There is no better way to break the ice than with a virtual team happy hour! Each team member will receive a cocktail kit in the mail, learn how to craft their cocktail, and then enjoy it as a team. Our virtual happy hour can be a one-off event, a series of events or paired with another virtual icebreaker event.
5) Swipe Face
There will be no shortage of laughs with the virtual and interactive Swipe Face game! Each team member will pose in response to a specific prompt, like 'Tiger Roar' or 'Balloon Face' and then submit their photo. After, the team will go and vote on their favorite pose. This is a perfect standalone icebreaker game or can be used as an add-on game to bring some energy to an existing event or meeting.
Icebreakers are considered the #1 onboarding activity as well as the best way to get to know your team.
If you want some more ideas for DIY Team Building activities, check out our office icebreakers.
You can also build community and improve team dynamics by shopping our wide variety of Thumballs on our DIY Store. From Icebreaker Thumballs to Tell All Thumballs, your possibilities to simulate conversation, fun, and learning are endless.