If you can get there, so can we.
Whether you need a series of events seamlessly coordinated across multiple countries or a single event in one location, we've got you covered. TeamBonding is part of the Catalyst Global team building network.
We can work with you in North and South America, Europe, Asia & Pacific, and Africa, and the Middle East. Wherever you are, and wherever you're going, TeamBonding and other network partners are ready to bring you cutting-edge professional team building and corporate training expertise. Whether you choose virtual, in-person, or a hybrid of both, the lasting benefits of employee fun, engagement, and teamwork know no borders.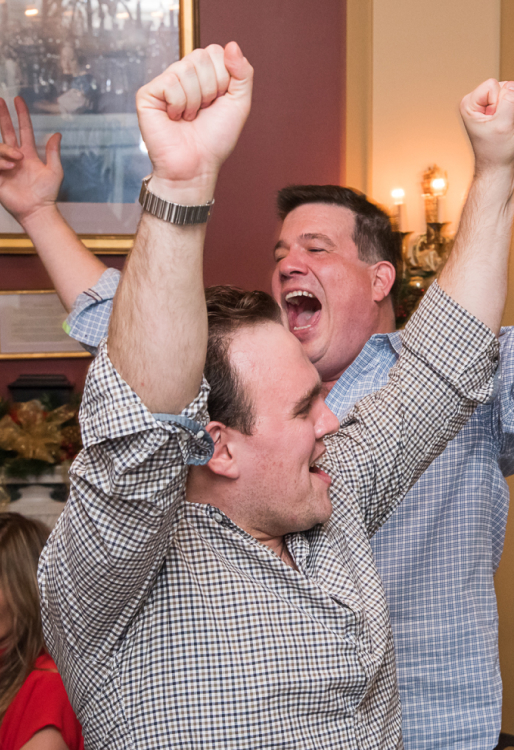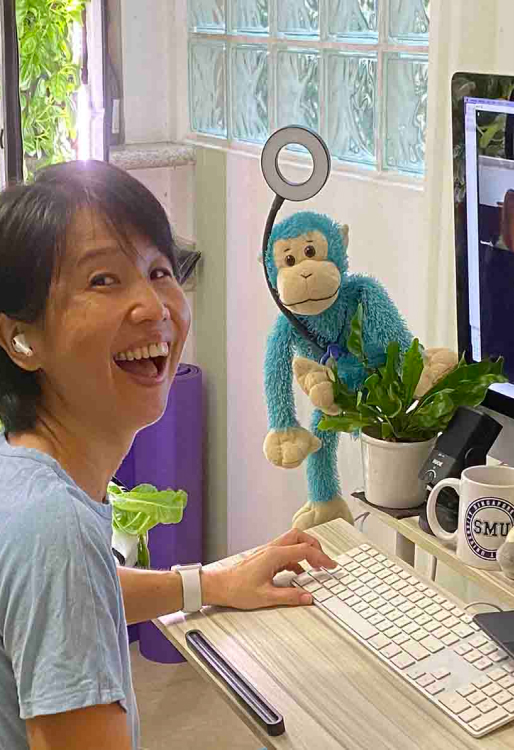 Custom hybrid events.
Interested in hybrid team bonding activities that combine an in-person event with online participants?
Watch Video
Top 16 team building events in the world.
In-Person events in Global.
Virtual events in Global.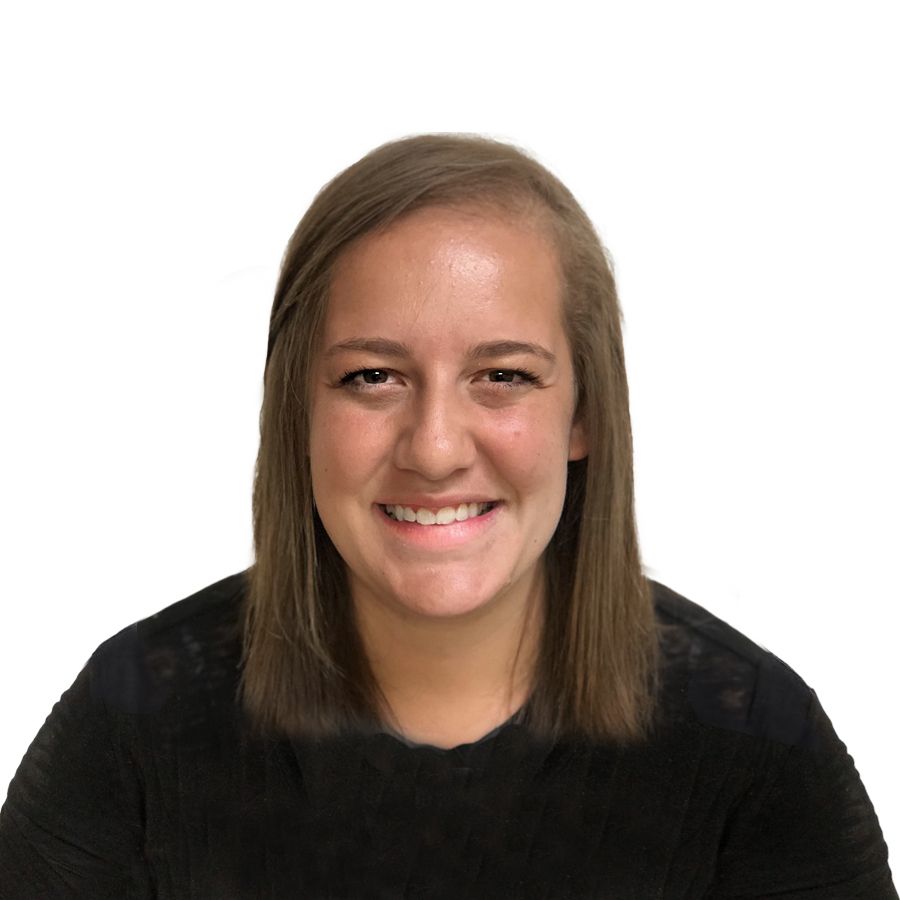 Meet Your Global Team Building Expert
Hi, my name is Samantha Goldstein and I am your Global team building expert! I would love to help craft the perfect team building event for you and your company. If I can assist, please give me a call at 512-548-0332 or reach out via email at [email protected]. If you prefer to schedule a call, click the button below to see my availability.
Chosen By:










I have to say Kevin was absolutely OUTSTANDING. He is truly gifted in his presentation, engagement of the people, he's funny and everyone just raved over him—top notch!
Sanofi
Sign up for tips on crafting the perfect team.
Less drama? Greater productivity and job satisfaction? Yes, you really can make an impact, and TeamBonding is here to help. Subscribe to our blog for useful tips, tricks and insights.
More great content you might like.