If you can get there, so can we.
Whether your next team building event location is live, virtual, or a combination of the two, count on TeamBonding to deliver. We maintain a nationwide network of talented professional producers and event facilitators. And for international events? Our trusted network of global team building partners gives you whatever, wherever.
TeamBonding's Boston-based event management team serves as the nerve center for our regional offices and local facilitators across the U.S..
Our Canuck roots run deep. TeamBonding began as a pioneer in the field of creative team building, and we're still an industry innovator today.
Whether you need a series of events seamlessly coordinated across multiple countries or a single event in one location, we've got you covered.
20+ years of experience,
and a true global footprint.
TeamBonding has been delivering the lasting benefits of professional-grade fun for well over 2 decades. Our worldwide network of facilitators is unmatched – truly the best of the best. And when we say we'll handle every last detail, we mean it. Think of us as your personal team building event planner. You'll be in great company.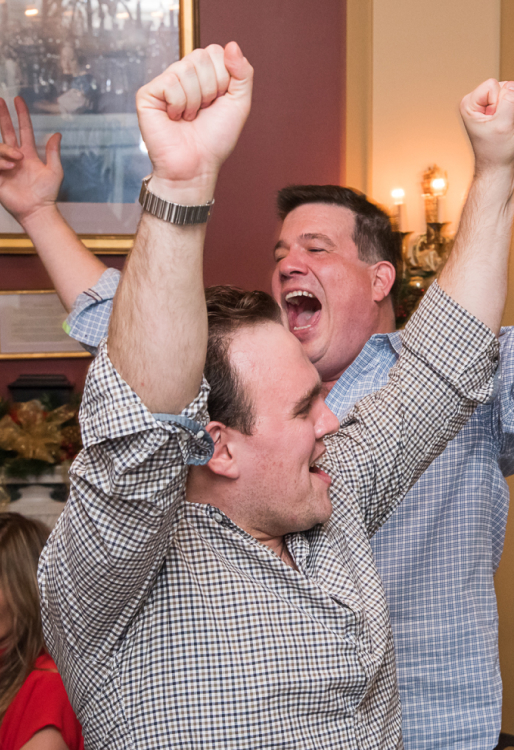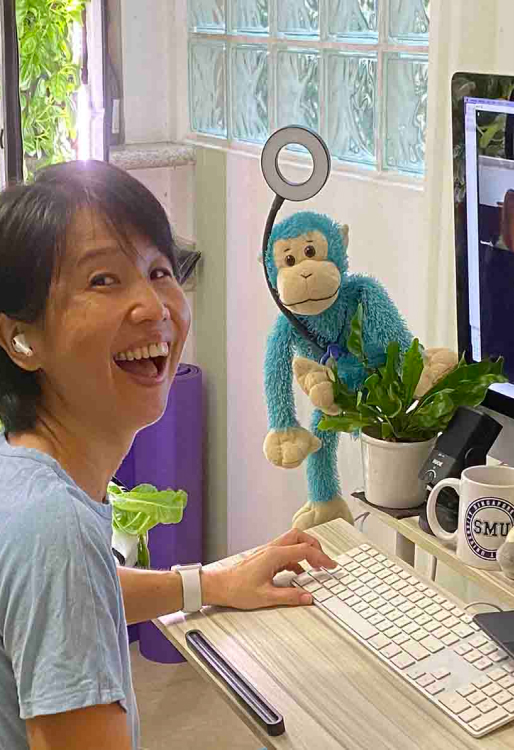 Hybrid team building activities.
Interested in hybrid team bonding activities that combine an in-person event with online participants?
Learn More
Questions?
All of us at TeamBonding genuinely love the work we do, so naturally we also enjoy talking about it. So, what's on your mind?