While Atlanta might be at its center, Georgia has a beautiful range of cities and venues to choose from. Leafy, antebellum settings in Savannah, the large Olympic venues in Atlanta or the golf greens of Augusta—home of the Masters—Georgia has a little bit of everything and the mild temperatures to make year round events enjoyable.
TeamBonding offers team building events anywhere in Georgia - we are where you are! Let our friendly, professional facilitators plan and deliver an exciting team building event for your group in the location and at the venue of your choice.
Team building events in Georgia -- where work meets play.
Top 9 Team Building Events In Georgia
All 100+ team building events are available near you. Below are our most popular.
Preferred Venues In Georgia
Great venues in Georgia to host your next TeamBonding event! You can also pick your own venue and many of our events can be hosted at your office or workplace.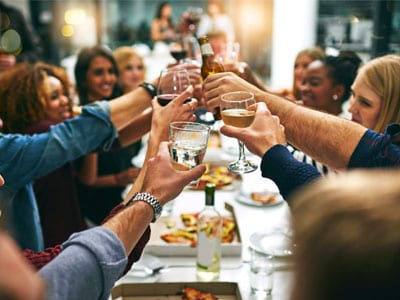 Save time & let us provided you with a curated selection of venues for your event.
Venue Concierge
Save valuable time and money by working with our Concierge Service the only complimentary venue sourcing service of its kind. Receive a curated selection of venues or caterers that fit your specific event criteria for any city across the country and even international destinations!
I can't express how much my leadership team enjoyed the session that Michael Miller led for us. His energy, enthusiasm, and presentation skills are second to none. The elements that I appreciated from Michael more than the above, was his attention to detail and the work he put in to understand our industry, our specific business, and the members of the session themselves. I have worked with many speakers and presenters over the years, but Michael's credibility shined because of the work he put in before the session. Ultimately, this made our experience that much better and productive as everyone felt like Michael truly cared about our team and was invested in making the team better. Furthermore, Michael created a buzz and a rejuvenated commitment for success amongst my team that I am confident will carry over beyond the session and into our work environment. I would not hesitate to have Michael return to meet with my team in the future.
Soliant Health
It was a great time. I have only received positive feedback from my team which is a rare thing. Please let Stuart know we loved it.
TCR2 Therapeutics

The event was perfect !!!!! Your staff were amazing and engaging. We absolutely loved the activities building up to the Teddy Bear Build. Beyond our expectations.
Boston Scientific

Amazing! The event was a HUGE success! Everything was perfect – the participants thoroughly enjoyed themselves. I can't say enough about how well it went. The word is already flying around the office about the success of the program and we already have another group thinking about using this program for an event of their own!
Kronos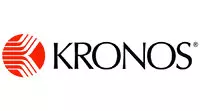 Ben and his team were fantastic yesterday! Thank you so very much for everything!
VCA Animal Hospital

The feedback has been nothing but positive. I received several unsolicited comments from many people who could not say enough great things about the program and the facilitators. It was definitely a success!
Liberty Mutual Insurance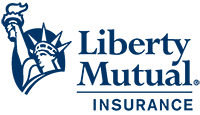 We can tailor all of our events to your needs & location.
If you're a team leader who's looking for better employee engagement, or you're a seasoned C-suite executive in search of leadership retreat activities, we can help make everything a lot easier. Contact us. We're happy to help.