Events to engage, connect and inspire. In person or virtual.
TeamBonding has been the acknowledged leader in corporate team building activities for 20+ years. Planning the perfect team building event for your own team has never been easier (or more fun).
Start Here
Chosen By:










In person, online or both. Your choice.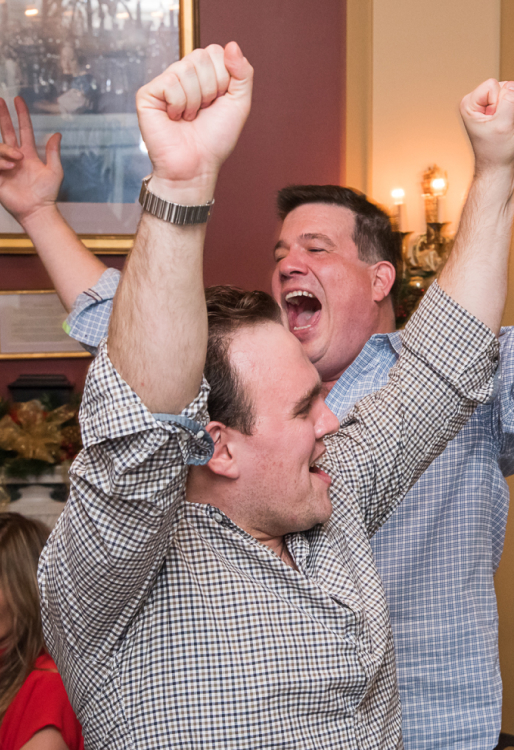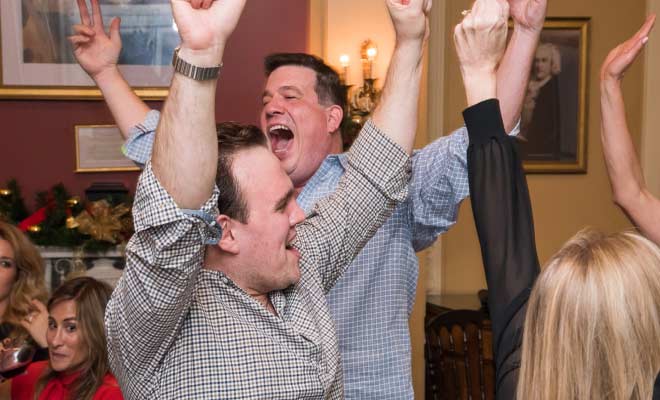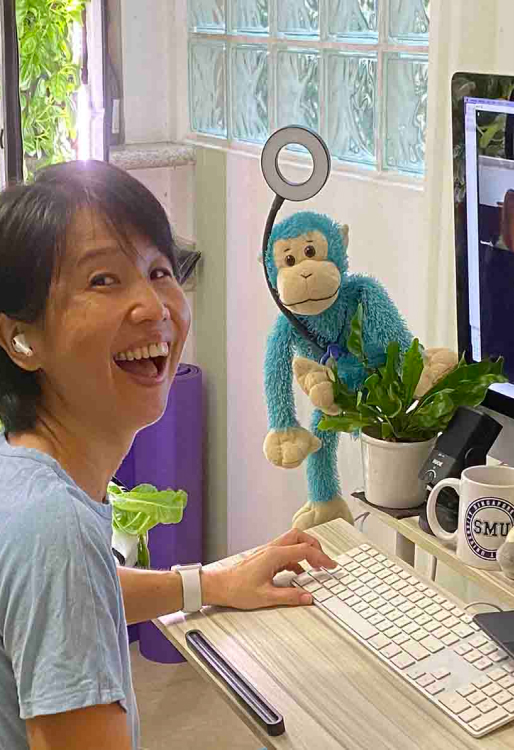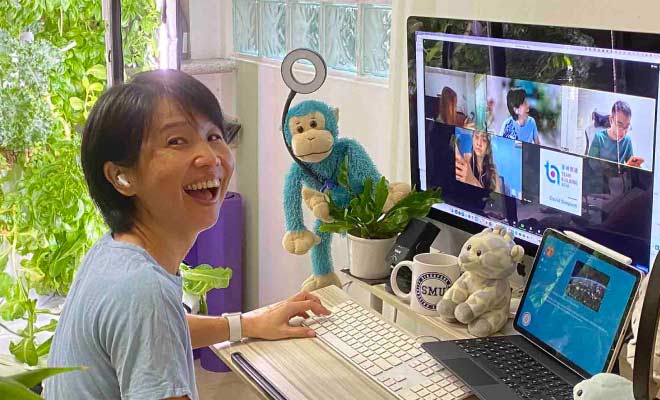 Hybrid team building activities.
Interested in hybrid team bonding activities that combine an in-person event with online participants?
Learn More
"Our Executive Team has been receiving great positive feedback from our employees. Virtual Survey Says was a great morale booster and different way for employees to use Zoom to interact, recharge, and have fun for 90 minutes out of the day. Thank you for all your efforts!"
"The team had an absolute ball!!! Thank you so much for bringing the fun and so much energy to our Virtual Holiday Social. "
"Thank you very much for making Jeopardy such a fun and celebratory event for our team. I wanted to compliment on your contagious excitement, amazing hosting skills and awesome upbeat music selections. The event was outstanding and everyone had a great time!"
Easy. Transparent. Trustworthy.
Explore
Browse our catalog or give us a call.
Select
We can custom tailor to suit your needs.
Organize
Choose times that work best for your team.
Enjoy
It's your event too. Leave everything to us.
Need a little help?
Check out the latest TeamBonding podcast.
Get ideas, inspiration and best practices from across the globe.
Let's talk.
For more than 20 years, we've been helping teams like yours enhance open communication and build team camaraderie. If you want to rekindle the bonds your team once shared, or you're assembling a new virtual team for the post-pandemic world, we are here to help.