The best way to describe Arizona is that it is a place where the desert meets golf greens, where history meets the modern day. Best known for the Grand Canyon and the wild expanses of land that surround it, Arizona has built excellent venues that include museums and sporting event locations. The mild temperatures of winter and spring make it an excellent choice for any outdoor activities.
TeamBonding offers team building events anywhere in Arizona - we are where you are! Let our friendly, professional facilitators plan and deliver an exciting team building event for your group in the location and at the venue of your choice.
Team building events in Arizona -- where work meets play.
Top 6 Team Building Events In Arizona
All 100+ team building events are available near you. Below are our most popular.
Preferred Venues In Arizona
Great venues in Arizona to host your next TeamBonding event! You can also pick your own venue and many of our events can be hosted at your office or workplace.
4949 East Lincoln Drive, Scottsdale, Arizona 85253, USA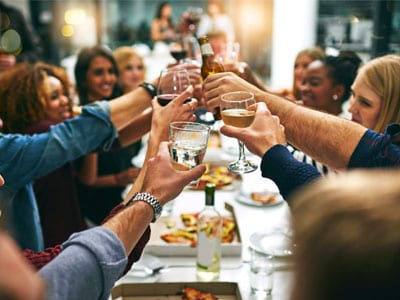 Save time & let us provided you with a curated selection of venues for your event.
Venue Concierge
Save valuable time and money by working with our Concierge Service the only complimentary venue sourcing service of its kind. Receive a curated selection of venues or caterers that fit your specific event criteria for any city across the country and even international destinations!
3800 W Starr Pass Blvd, Tucson, AZ 85745, USA
I wanted to thank you on behalf of MasterCard for putting together our team event. Everyone had a great time and your staff was extremely friendly and helpful… an all-around great experience.
MasterCard
Everything went very well with our Do Good Bus. Michael was great, very friendly and really fun to have around.
Founders Brewing Co.
Just wanted to let you know that activity was a huge hit! Deric and the team did an amazing job…Very well done.
Sodexo
Today was an awesome event! Our employees loved it! Paul was amazing! Thank you very much for the organized chaos! C'mon Down - Love it!"
LPSI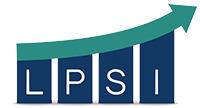 I heard only great things about the Art Heist! Everyone was interacting and working together. Seemed really into it and having fun!!
Mohegan Sun
WOW! What an incredible time we had with Team Bonding last week at our All Hands event! Your team was phenomenal, and with the leadership and charisma of Scott, pulled off keeping the attentions of a very lively crowd!
Capital One

We can tailor all of our events to your needs & location.
If you're a team leader who's looking for better employee engagement, or you're a seasoned C-suite executive in search of leadership retreat activities, we can help make everything a lot easier. Contact us. We're happy to help.