Team Building in Tempe
From sports and shopping to culture, food, and art, Tempe has it all. Creating a community that emphasizes an active lifestyle, hosts festivals, and provides an urban haven in the metropolitan area, it's the perfect location for hosting team building events, programs and activities. We can plan an exciting team building event for your group at a Tempe venue of your choice — a fun, bonding experience that will make a lasting impression on your colleagues and on your company.
Top 16 team building events in Tempe.
Most popular in-person events in Tempe.
Most popular virtual events in Tempe.
Preferred Venues In Tempe
Great venues in Tempe to host your next TeamBonding event! You can also pick your own venue and many of our events can be hosted at your office or workplace.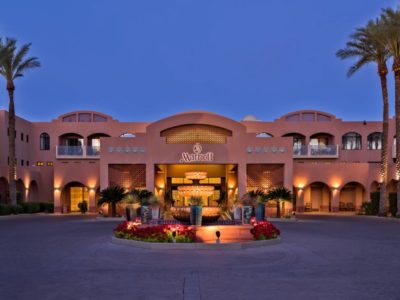 16770 North Perimeter Drive, Scottsdale, AZ, USA
View Venue
Chosen By:











Eric did an excellent job as lead facilitator, he got our team warmed up with some ice breakers which got us ready for our Versagility challenge. The TeamBonding crew was on time, organized and wrap up was a breeze, there was very little I had to do except participate in the fun.
Tula Tech
Sign up for tips on crafting the perfect team.
Less drama? Greater productivity and job satisfaction? Yes, you really can make an impact, and TeamBonding is here to help. Subscribe to our blog for useful tips, tricks and insights.
More great content you might like.