Home to Atlantic City, a small town that sees over 22 million visits annually, New Jersey is the gateway to Philadelphia and New York with many landmarks en route, including Ellis Island and the Statue of Liberty. Thanks to the many visitors who come for the gaming and the 130 miles of coastline, venues are many and varied, taking advantage of the many attributes New Jersey has to offer. Whether rural and open space, such as Sussex County, or posh locales like Cherry Hill, are preferred, there's a little of everything to choose from in terms of facilities.
TeamBonding offers team building events anywhere in New Jersey - we are where you are! Let our friendly, professional facilitators plan and deliver an exciting team building event for your group in the location and at the venue of your choice.
Team building events in New Jersey -- where work meets play.
Top 6 Team Building Events In New Jersey
All 100+ team building events are available near you. Below are our most popular.
Preferred Venues In New Jersey
Great venues in New Jersey to host your next TeamBonding event! You can also pick your own venue and many of our events can be hosted at your office or workplace.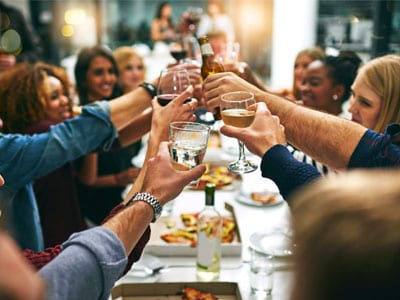 Save time & let us provided you with a curated selection of venues for your event.
Venue Concierge
Save valuable time and money by working with our Concierge Service the only complimentary venue sourcing service of its kind. Receive a curated selection of venues or caterers that fit your specific event criteria for any city across the country and even international destinations!
900 Scudders Mill Rd, Plainsboro Township, NJ 08536, USA
654 South College Avenue, Newark, Delaware 19713, USA
The event went very well and, I believe, everyone really enjoyed themselves. Larry was very flexible in meeting our needs as I am sure it was not an easy task to fit the event into a 1 hour timeframe. Brandon and Diane were both also excellent. I would not hesitate using Teambonding again.
Novo Nordisk
We would like to thank the TeamBonding crew for making this such a successful and wonderful event. The facilitators were so friendly, helpful and positive! Everyone that I spoke to had a great time and we really enjoyed getting to know each other and creating something for young patients. It was a fabulous way to kick off the first evening of our event! It was such a pleasure to work with you. I hope we will have other opportunities in the future.
Johnson & Johnson
School for Spies went EXTREMELY well. Your team was great – I could not have asked for a better team building activity.
Becton Dickinson
Today was an awesome event! Our employees loved it! Paul was amazing! Thank you very much for the organized chaos! C'mon Down - Love it!"
LPSI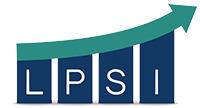 WOW! What an incredible time we had with Team Bonding last week at our All Hands event! Your team was phenomenal, and with the leadership and charisma of Scott, pulled off keeping the attentions of a very lively crowd!
Capital One

Our Charity Bike Build donation event was a huge success. Matt and his team handled everything beautifully, and our group had a ton of fun. I heard nothing but positive comments afterwards. We will definitely recommend you to our colleagues.
Genentech

We can tailor all of our events to your needs & location.
If you're a team leader who's looking for better employee engagement, or you're a seasoned C-suite executive in search of leadership retreat activities, we can help make everything a lot easier. Contact us. We're happy to help.