Top 9 Team Building Events In Washington DC | DelMarVa
With the National Mall, the Smithsonian, the National Gallery and so many more wonderful locations for team building events and activities, our facilitators in D.C. have been busy in recent years! We can plan an exciting team building event or group activity at a Washington D.C. venue of your choice — a fun, bonding experience that will make a lasting impression on your colleagues and on your company.
Preferred Venues In Washington DC | DelMarVa
Great venues in Washington DC | DelMarVa to host your next TeamBonding event! You can also pick your own venue and many of our events can be hosted at your office or workplace.
14750 Conference Center Dr, Chantilly, VA 20151, USA
1900 Diagonal Rd, Alexandria, VA 22314, USA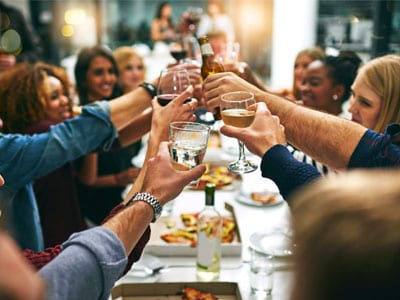 Save time & let us provided you with a curated selection of venues for your event.
Venue Concierge
Save valuable time and money by working with our Concierge Service the only complimentary venue sourcing service of its kind. Receive a curated selection of venues or caterers that fit your specific event criteria for any city across the country and even international destinations!
1150 22nd Street Northwest, West End, Washington, D.C. 20037, United States
4300 Military Rd NW, Washington, DC 20015, USA
Thank you for partnering with DC Central Kitchen in combating hunger. We are using your food as part of the 4,500 meals we distribute each day to about 100 shelters in the DC Metropolitan Area.
DC Central Kitchen
The feedback has been nothing but positive. I received several unsolicited comments from many people who could not say enough great things about the program and the facilitators. It was definitely a success!
Liberty Mutual Insurance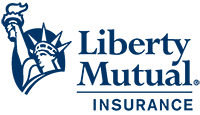 "Excellent show! The actors were fun and interacted well with your company. We will definitely recommend to others. I enjoyed hearing that co-worker laughter!"
American Express
Amazing! The event was a HUGE success! Everything was perfect – the participants thoroughly enjoyed themselves. I can't say enough about how well it went. The word is already flying around the office about the success of the program and we already have another group thinking about using this program for an event of their own!
Kronos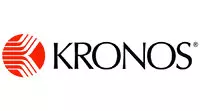 We had a great time and I received a lot of positive feedback from the team. They were surprised, had fun and enjoyed participating in multiple activities. Michael was amazing!
Ariat
The event was perfect !!!!! Your staff were amazing and engaging. We absolutely loved the activities building up to the Teddy Bear Build. Beyond our expectations.
Boston Scientific

We can tailor all of our events to your needs & location.
If you're a team leader who's looking for better employee engagement, or you're a seasoned C-suite executive in search of leadership retreat activities, we can help make everything a lot easier. Contact us. We're happy to help.