Hands Building Hope, Together.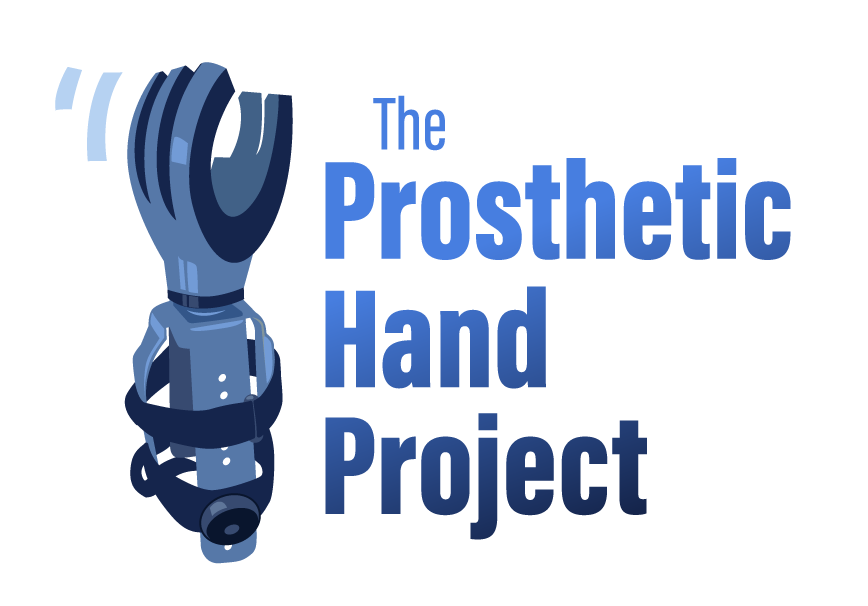 Be a part of something extraordinary, where your team has a direct impact on an individual rediscovering the joys of life. In this event, a professional facilitator will provide a briefing to help your team understand the profound significance of the hand project. Following a series of enlightening educational activities with powerful videos and images, each team will assemble a mechanical hand and craft its accompanying hand-storage bag, infusing it with a touch of creativity. These hands enable individuals to perform tasks we often take for granted, such as writing, eating, and even riding a bike, ultimately transforming their lives with newfound dignity and independence.
Once teams complete their hands, your facilitator will orchestrate a powerful concluding presentation, marking the moment your team's collective efforts transform into a life-changing reality. The assembled hands are then dispatched to a variety of charities in developing countries. The Prosthetic Hand Project isn't just team building; it's an engaging, inspiring, and influential way for your company to leave a lasting legacy of compassion and generosity.
*Whenever possible, there will be a photo taken of the recipient together with the hand-storage bag that your team has decorated.