Know each other as people, not just professionals.
We're all so much more than our job titles. We have interests that may have drawn each of us to our roles and help us excel within them. There are easy team building icebreaker activities for work that will help you and your team bond and get to know each other as more than just your role in the office.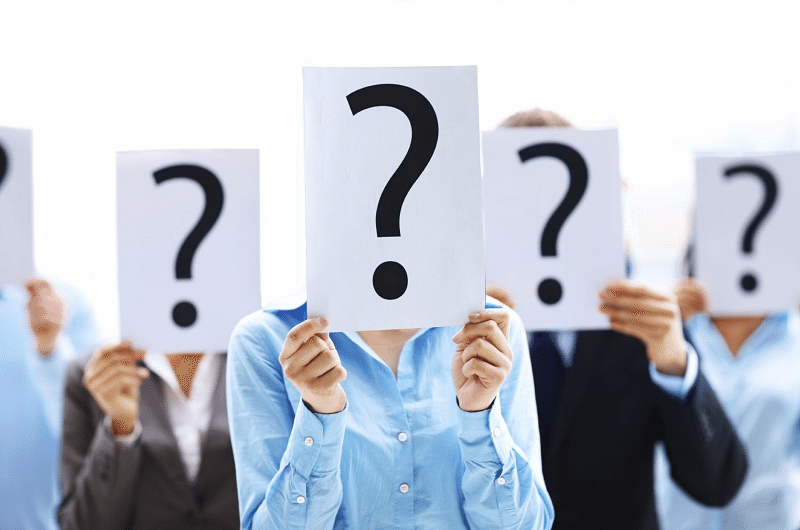 5 TEAM BUILDING ICEBREAKER ACTIVITIES FOR WORK:
We all have stories that connect us. Get to know your team with these icebreakers.
1) The Unknown Fact Game or Team Trivia
The game is simple. Assign a coordinator and have everyone on your team submit one "unknown fact" to that person. The coordinator is responsible for auditing facts based on pre-set criteria. For example, you may ask team members to submit facts specifically about their hometowns. S/he must create a randomized list of facts and a separate randomized list of participant names. Everyone has a set amount of time (e.g. complete by the end of the day) to match as many facts to participants accurately as possible. If you have a small team, you can also have each person explain the reasoning behind each match they guessed while reading individual answers aloud.
When everyone first walks into the office in the morning, they choose a pin from a basket. Beforehand, someone would need to organize the pins and write statements on them that resonate with people.
Participants will gain a deeper understanding of themselves and those around them.
The average roadway commute to work in the US is 26 minutes long each way. That's a lot of time that your team could spend getting to know each other better, brainstorming ideas, or just debriefing from a long day.
To get people to drop their guard and start talking, this is a fun and lighthearted team building activity.
Have fun. Get to know your team with our icebreaker activities for adults. Be productive!
How does your team keep the ice broken at work? What team building activities to you enjoy at work?
Stay Informed
Enter your email and we'll add you to our newsletter of helpful tips, tricks, and techniques.