Dallas Ft. Worth
team building activities.
We've facilitated corporate team building events and activities in Dallas, Texas for teams ranging from 200 to 1,800 people at the Memorial Stadium. With lots of great indoor venues in the warmer months, we keep the energy going indoors and keep out of the Texas summer heat.
We can plan a fun team building event or activity for your group at a Dallas or Ft. Worth venue of your choice — a fun, bonding experience that will make a lasting impression on your colleagues and on your company.
Top 17 team building events in Dallas Ft. Worth.
In-person events in Dallas Ft. Worth.
Virtual events in Dallas Ft. Worth.
Preferred Venues In Dallas Ft. Worth
Great venues in Dallas Ft. Worth to host your next TeamBonding event! You can also pick your own venue and many of our events can be hosted at your office or workplace.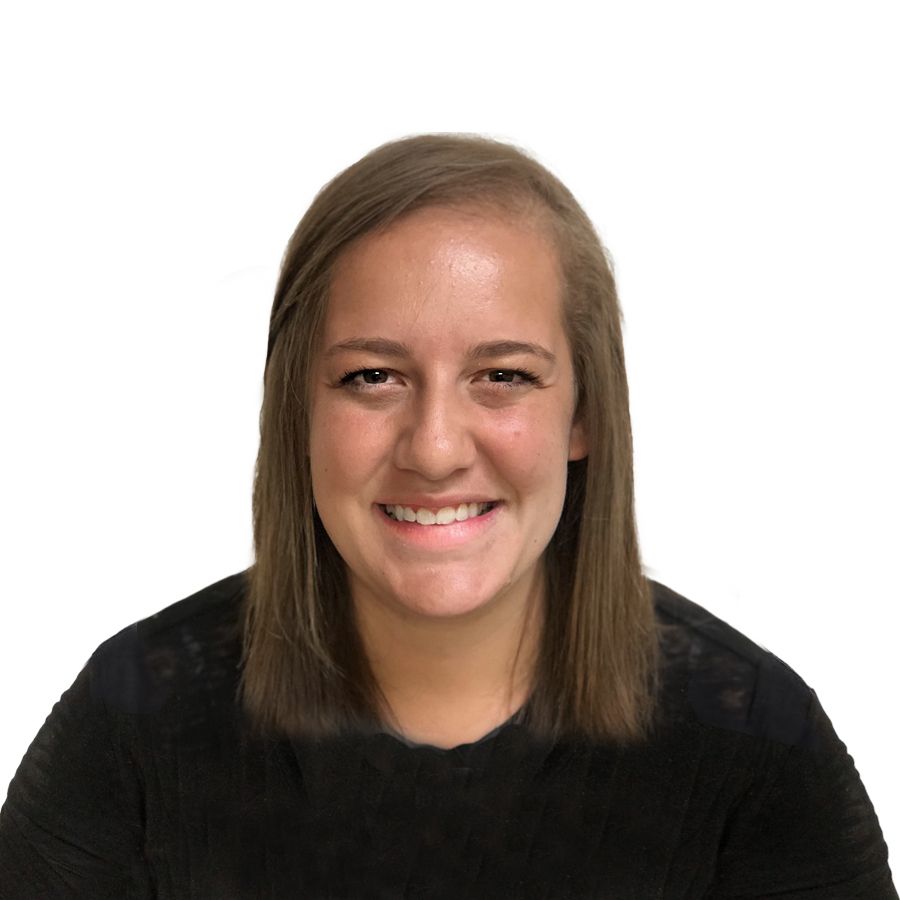 Meet Your Dallas Ft. Worth Team Building Expert
Hi, my name is Samantha Goldstein and I am your Dallas Ft. Worth team building expert! I would love to help craft the perfect team building event for you and your company. If I can assist, please give me a call at 512-548-0332 or reach out via email at sam@teambonding.com. If you prefer to schedule a call, click the button below to see my availability.
Chosen By:










I raved to many about the Winery Team Challenge and you will most likely hear from additional Southwest leaders looking to conduct the same activity!
Southwest Airlines
Sign up for tips on crafting the perfect team.
Less drama? Greater productivity and job satisfaction? Yes, you really can make an impact, and TeamBonding is here to help. Subscribe to our blog for useful tips, tricks and insights.
More great content you might like.