The Midwest region is diverse, with unique states, cities, towns and neighborhoods. Illinois, Indiana, Michigan, Minnesota, Ohio — all brimming with arts, cultural, fine dining and recreational venues that are perfect for team building events, programs and activities. We can plan an exciting team building event for your group at a location of your choice — a bonding experience that will make a lasting impression on your colleagues and on your company.
Top 9 Team Building Events In The Midwest
All 100+ team building events are available near you. Below are our most popular.
This event was fantastic! Your team did a spectacular job in facilitating the Hair Razing Race. Everyone who participated was extremely engaged all throughout, and I have heard nothing but positive feedback from everyone. Word about the event quickly spread around the organization and, per request, I have shared your company's name with all our staff. I would like to truly commend our facilitator for his leadership and for allowing me to have complete confidence in his plan every step of the way. He commanded everyone's attention, gave complete and thorough instructions to the group, and finally managed the picking of the winners. I really look forward to doing something again with TeamBonding! If you ever need a reference, please feel free to have them contact me. Believe me, you will only get glowing reviews!
Abbott Vascular
Amazing! The event was a HUGE success! Everything was perfect – the participants thoroughly enjoyed themselves. I can't say enough about how well it went. The word is already flying around the office about the success of the program and we already have another group thinking about using this program for an event of their own!
Kronos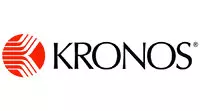 The feedback has been nothing but positive. I received several unsolicited comments from many people who could not say enough great things about the program and the facilitators. It was definitely a success!
Liberty Mutual Insurance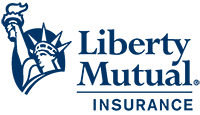 The event was perfect !!!!! Your staff were amazing and engaging. We absolutely loved the activities building up to the Teddy Bear Build. Beyond our expectations.
Boston Scientific

Today was an awesome event! Our employees loved it! Paul was amazing! Thank you very much for the organized chaos! C'mon Down - Love it!"
LPSI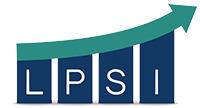 I have to say Kevin was absolutely OUTSTANDING. He is truly gifted in his presentation, engagement of the people, he's funny and everyone just raved over him—top notch!
Sanofi
We can tailor all of our events to your needs & location.
If you're a team leader who's looking for better employee engagement, or you're a seasoned C-suite executive in search of leadership retreat activities, we can help make everything a lot easier. Contact us. We're happy to help.