Why this event?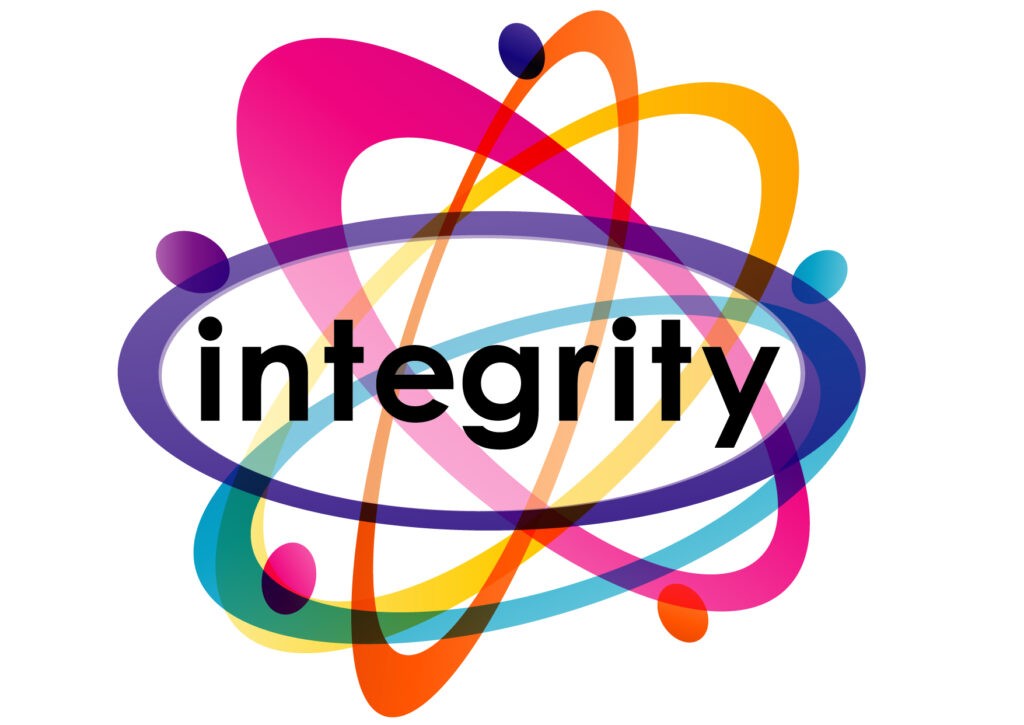 Integrity provides an engaging platform for participants to analyze communication, fine-tune leadership skills, develop agile teams and highlight individual personality traits. The subtle underlying business message helps participants do a better job of viewing the world from the perspective of colleagues, customers and suppliers.
High-energy challenges include popular favorites Hot Footing, Storytelling, Pipeline, Ninja Balance and Structural Balance. Each one lasts 20 minutes, which keeps things interesting and engaging, to say the least.
In a unique twist, both the teams and referee are scored on their performance. For every challenge, one member of each team steps out to serve as referee the opposing team. Once time is up, the referee scores the team according to seven performance criteria. The team scores their referee based on perceived fairness, potentially awarding one of five 'Integrity Stones.'
Once all five challenges are complete, points (and Integrity Stones) are tallied so the winning team enjoy their moment in the sun. 
*CSR IMPACT: The ingenious, tactile task equipment we use in this team building event is all handcrafted in workshops employing people with disabilities in Bavaria, Germany.