Teamwork with integrity- a winning combination.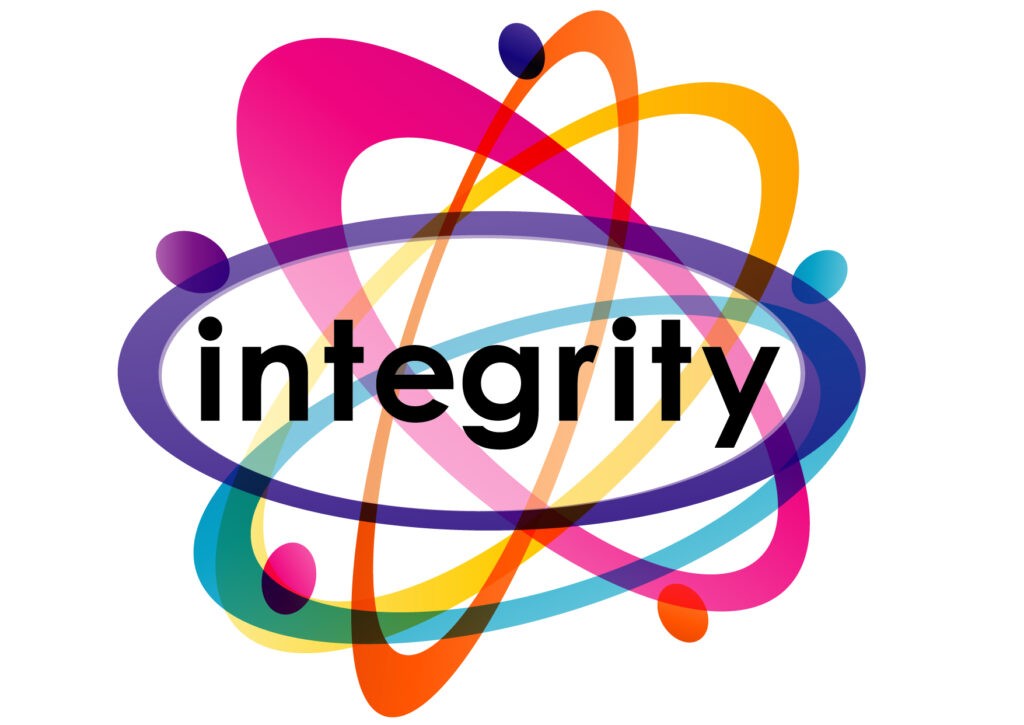 Build your teams with integrity in this electrifying team building event!
With a subtle yet powerful business message, participants will view the world through the lens of colleagues, customers, and suppliers. A series of integrity problem solving challenges, such as Hot Footing, Storytelling, Pipeline, Ninja Balance, and Structural Balance, are high energy fan-favorites that will keep you on the edge of your seat for the entire 20-minute duration of each challenge. Participants get the opportunity to showcase their communication prowess, leadership skills, and agile team development in an engaging and fun-filled atmosphere.
But here's the exciting twist: teams and referees score on their performance, ensuring that every team member is involved in the action. Referees from each team score the opposing team based on seven performance criteria, with the team scoring their referee based on perceived fairness. And for exceptional displays of integrity, teams can earn one of five coveted "Integrity Stones."
At the end of the five challenges, the points and Integrity Stones are tallied, and the winning team gets to bask in the glory of their hard-fought victory.
Put your team to the test: Integrity edition!
*CSR IMPACT: The ingenious, tactile task equipment used in this program is handcrafted in Bavaria, Germany by people with disabilities, making it a socially responsible choice.