It's fall🍂 and you know what that means! It's 🎃 season! Specifically, pumpkin catapult season!
Pumpkin spice lattes, pumpkin muffins, pumpkin pie, baked pumpkin seeds, pumpkin picking, build a pumpkin catapult, pumpkin carving… and pumpkin team building.
It all started in 2017 when PEAK Scientific got in touch with us inquiring about a team-building program, we were in for a great surprise. They loved the idea of our program Catapult to Success,
but… why not catapult pumpkins?
Genius! A perfect fall team building activity bringing a whole new meaning to the term smashing pumpkins! 
But how do you build a pumpkin catapult? PEAK Scientific had a blast with their team creating their own catapults and launching pumpkins as far as they could! As they bonded with their coworkers outside of the regular work environment, these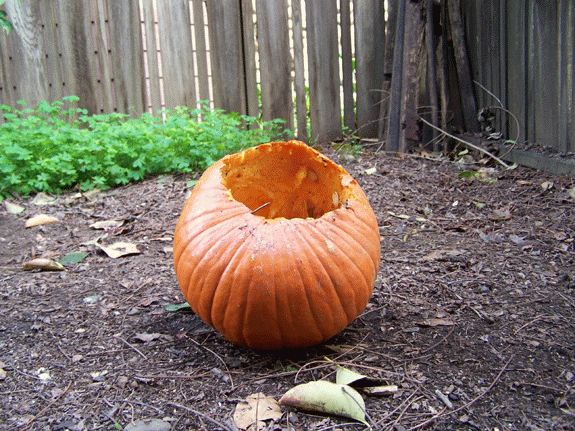 scientists combined engineering, resource management, negotiation, creativity, and out-of-the-box thinking into successful catapult teams! Once the teams had put their pumpkin catapults together, they were judged on the distance and accuracy of their contraptions. PEAK Scientific wasn't pumpkin' around!
Using common household materials to build a launching mechanism for a mini pumpkin isn't easy, but this group met their #SquashGoals.
"The event was great, and everyone had a great time. It was a good way to end a busy week with a bit of team building and a few good laughs. The facilitators were engaged and proactive…everyone did a great job."
– PEAK Scientific
If you're looking for a fall team building activity for your group, this is it! It'll allow you to get festive, creative, and bond as a team all at the same time.
You can even hold this event outdoors in a park for the best fall foliage experience! Check out the fall foliage map HERE. Throw in some pumpkin-themed foods at the end, and you have the formula for an exciting fall-themed event. Get creative and get into the spirit of the season with Catapult for Success!  If you are looking for other Halloween themed events, check out our activities page.