Top 9 Team Building Events In Las Vegas
With its many hotels, convention facilities and a great western feel, Las Vegas is a superb city for team building activities and events! And what happens in Vegas, stays in Vegas…
We can plan exciting corporate team building activities and events for your group at a Las Vegas venue of your choice — a fun, bonding experience that will make a lasting impression on your colleagues and on your company.
Preferred Venues In Las Vegas
Great venues in Las Vegas to host your next TeamBonding event! You can also pick your own venue and many of our events can be hosted at your office or workplace.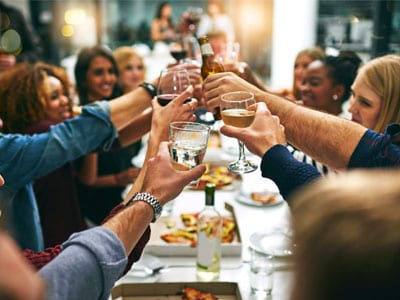 Save time & let us provided you with a curated selection of venues for your event.
Venue Concierge
Save valuable time and money by working with our Concierge Service the only complimentary venue sourcing service of its kind. Receive a curated selection of venues or caterers that fit your specific event criteria for any city across the country and even international destinations!
The Team Cuisine event was fantastic! – All the folks I thought would be so hard to please actually enjoyed it so much that they let me know what a great experience it was. We ended up having a very full group and Richard and his team did a fantastic job not only working with the hotel and their staff but with our group. I have suggested your website to several people already as well as the hotel – since they asked where I got this event from. Thanks again!
Sirius Satellite Radio
Today was an awesome event! Our employees loved it! Paul was amazing! Thank you very much for the organized chaos! C'mon Down - Love it!"
LPSI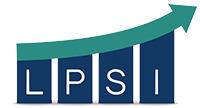 Just wanted to let you know that activity was a huge hit! Deric and the team did an amazing job…Very well done.
Sodexo
I heard only great things about the Art Heist! Everyone was interacting and working together. Seemed really into it and having fun!!
Mohegan Sun
Our client and the guests LOVED the activity. Paul did an amazing job keeping everyone engaged and entertained.
Corinthian Events
"Excellent show! The actors were fun and interacted well with your company. We will definitely recommend to others. I enjoyed hearing that co-worker laughter!"
American Express
We can tailor all of our events to your needs & location.
If you're a team leader who's looking for better employee engagement, or you're a seasoned C-suite executive in search of leadership retreat activities, we can help make everything a lot easier. Contact us. We're happy to help.