Do fun? Do good! Hop on a Do Good Bus by TeamBonding ready for adventure and excitement, hop off satisfied and inspired!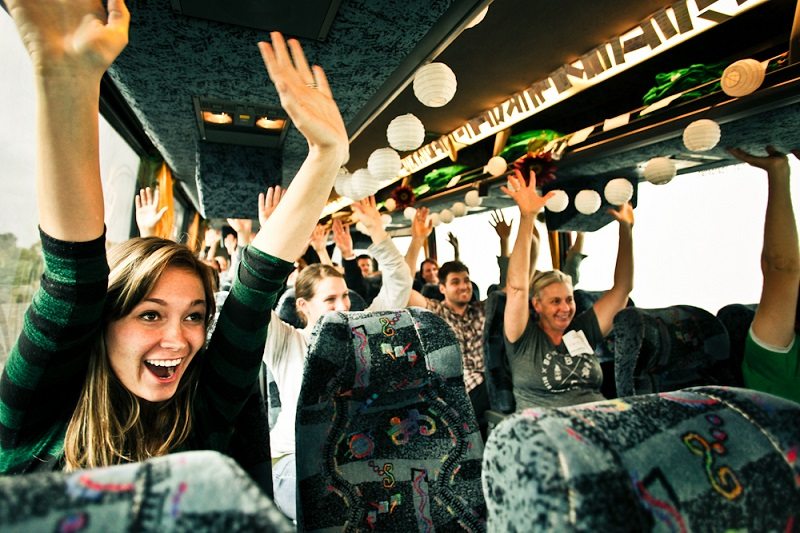 Take your team out into your community, give back and make a difference. Do Good Bus by TeamBonding is designed around organization's motives and goals. The ride will provide your team with an unforgettable experience, as participants climb onto the bus unknowing of where they'll get off.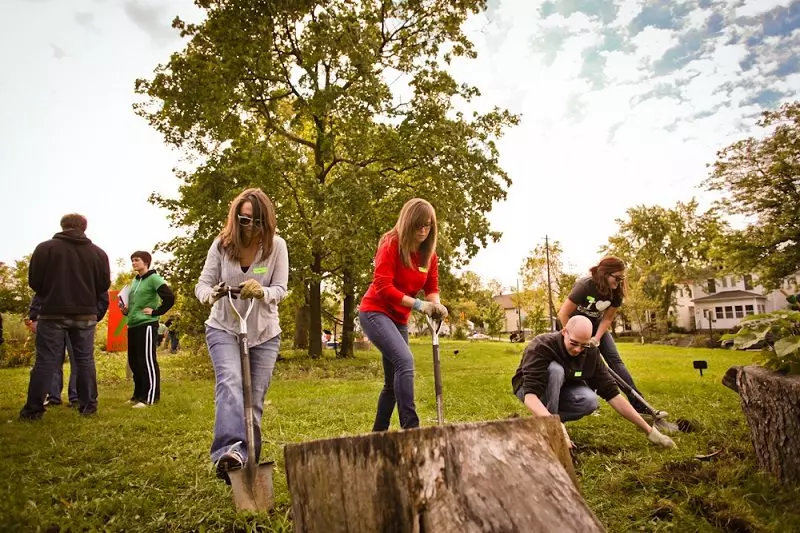 The mystery starts your group off working as a team immediately. The charitable team building program gives your team an opportunity to work together, do good together and learn about the community that they are working in.
Perfect for a destination conference, or an annual team outing, this charity team building program is a great way to get involved in the city that you are visiting or where you are headquartered.
How it works: Based on your company mission, choose one out of five Do Good categories.
Good People events are centered around helping people.
Good Boy programs focus on reaching out to child friendly communities.
Good Earth projects concentrate on the environment; anything from gardening to beach clean-ups.
Good Dog events are designed to help out the animals in our lives.
And finally, Good Hands trips generally involve getting your hands dirty as you build something- so don't forget your sneakers!
Excited about charitable team building? How will YOU get involved?