Team Building Saves the World Podcast
Season 4 is all about breaking through communication barriers, and we're thrilled to have thought leaders from around the world join us to share their valuable insights. Join us as we uncover tips, tricks, and ideas to help your teams collaborate harmoniously and thrive. 
Season 3 - Team Building Saves the World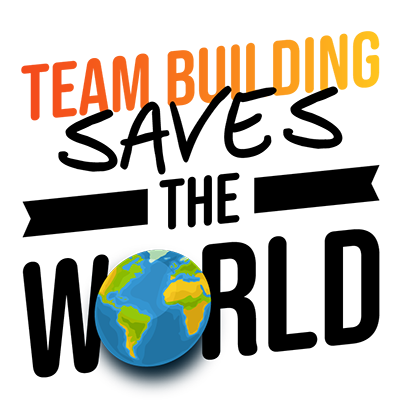 Join acclaimed host Rich Rininsland for Season 3 of Team Building Saves the World, to hear valuable tips, tricks, and ideas from thought leaders across the globe.  Our podcast takes on a major challenge in this new season: workplace transformation. Get the strategies and tools you need to adapt, manage and improve company culture more effectively than ever.
This show is a presentation of TeamBonding, providing more than 100 live, virtual, or hybrid corporate team building activities for companies around the world. Visit teambonding.com for more information.
Season 2 - Team Building Saves The World
Join Rich Rininsland, host of Team Building Around the World, for Season 2 Team Building SAVES the world! Taking you on an in-depth journey behind the scenes of the increasingly important, team building industry sharing ideas, inspiration, and best practices from the leaders of the industry as well as discussing changes brought on by world events. By interpreting the correlation of work and play, Season 2 will look into how and why the concepts of team building are essential in today's world.
Season 1 - Team Building Around The World
Join host Rich Rininsland as he brings you ideas, inspiration, and best practices from the finest team building leaders and professionals from around the world.
Supported by The Catalyst Team Building Network, an association of team building providers with representatives in over 90 countries, speaking more than 20 languages, is widely regarded as the voice of the team building industry.
Our thanks also go to B1G1, a company, which can make your business a real force for good.
Sign up for tips on crafting the perfect team.
Less drama? Greater productivity and job satisfaction? Yes, you really can make an impact, and TeamBonding is here to help. Subscribe to our blog for useful tips, tricks and insights.