Richardson
team building activities.
Richardson is a diverse city with many arts, cultural, fine dining and recreational venues that are perfect for hosting team building events, programs and activities.
We can plan an exciting team building event for your group at a Richardson venue of your choice — a fun, bonding experience that will make a lasting impression on your colleagues and on your company.
Top 17 team building events in Richardson.
In-person events in Richardson.
Virtual events in Richardson.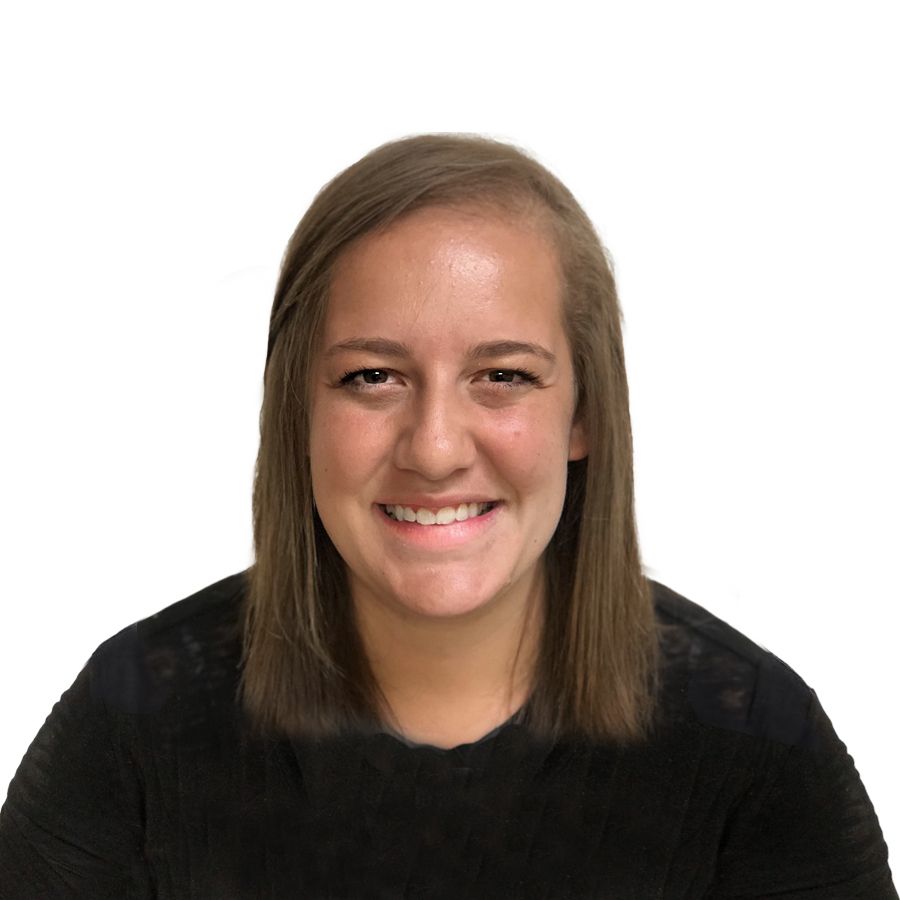 Meet Your Richardson Team Building Expert
Hi, my name is Samantha Goldstein and I am your Richardson team building expert! I would love to help craft the perfect team building event for you and your company. If I can assist, please give me a call at 512-548-0332 or reach out via email at sam@teambonding.com. If you prefer to schedule a call, click the button below to see my availability.
Chosen By:










I planned the event for a client having an event in Texas. They wanted to add some fun so I contacted TeamBonding. The planning process was so easy and Verena, Kara and the facilitator were amazing in their respective roles. They were so thorough in explaining exactly what to expect as well as their needs, knowing I would not be on site but needed to pass the details on to the client. Best of all, you executed the games exactly as described. My client and their guests were so happy. Imagine going from sitting all day into some interactive experiences. Even those who were hesitant to play joined the fun. Just a pleasure to have worked with your team and I will do so every chance I get.
EBE Talent
Sign up for tips on crafting the perfect team.
Less drama? Greater productivity and job satisfaction? Yes, you really can make an impact, and TeamBonding is here to help. Subscribe to our blog for useful tips, tricks and insights.
More great content you might like.