"Satisfied or happy employees are not necessarily engaged. And engaged employees are the ones who work hardest, stay longest, and perform best." – Gallup Business Journal
Gallup has found that engagement has a greater effect on workers' wellbeing than any of the benefits it studied. Employees want an intrinsic connection to their work and their company.

Teams truly bond over time and through shared experiences.  Use team building tools to facilitate strong bonds and your team will be more productive.
Break the ice to Kickoff Meetings
We all have stories that connect us. Get to know your team with office icebreakers. These types of team building activities will help you team bond AND bring some energy into any meeting.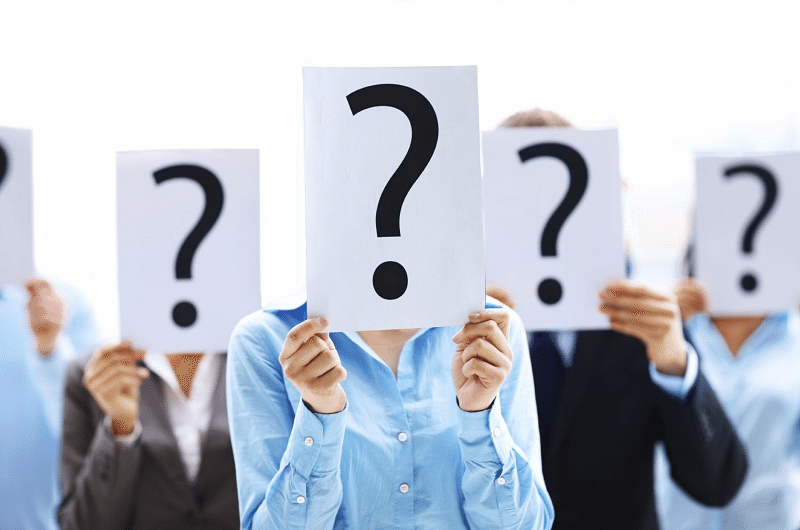 Company Outings Build Stronger Bonds
'Tis the season for holiday parties! Company outings are a great way to recharge your team and help them create new bonds, getting to know co-workers outside of the normal routines of their work days. This shouldn't just be an annual event. Plan lunches, happy hours and professional development to reap the full benefits of outings.
Culture of Communication
When employees communicate well, they trust each other more.  This reduces unnecessary competition within departments and helps employees work together harmoniously.
Don't know where to start? Get involved with workplace gamification. This creative starting point can help you shift your culture toward more effective communication.
Team building tools and exercises should cause a positive change in team members' behavior. What's in your team building took kit?