Did you know that ants hate each other, but work together? Chimpanzees also recognize when collaboration is necessary and identify the optimal partner.
The animal world has some powerful workplace team building inspiration! Trust building activities can help you practice teamwork like animals.

In the evolution of animal societies, selection has acted to promote efficiency through a division of labor (Sendova-Franks and Franks, 1999). This has led to highly cooperative and relatively unselfish groups of individuals who, collectively, are able to tackle tasks far beyond the abilities of the individuals themselves within the animal kingdom.
Animals Working As A Team
A team task requires different subtasks to be performed concurrently for successful completion, which leads to a division of labor.
Humpback whales form alliances with one another based on individual hunting talent that it can bring to the group. In groups of up to twenty, they employ a technique known as bubble-netting.
The Trust Building Takeaway: Positive interdependence is key! Everyone must fully participate (that means you) and put forth effort within their group.
Honey bees have a highly organized social structure with well developed colonies (40-50 thousands individuals) that work together to survive winter months, which prohibit access to nectar. Their division of labor is so well defined that many of these terms are likely familiar to you:
Queen bee
Drones
Worker bees
Indoor workers
Nursery workers
Builder workers
Repairers workers
Cleaner workers
And the list goes on…
The Trust Building Takeaway: Whether you're planning an event or working on team building long term, a big challenge for teams is a lack of clarity on individual roles and responsibilities. Clarify roles, institute accountability and achieve your common vision and goals.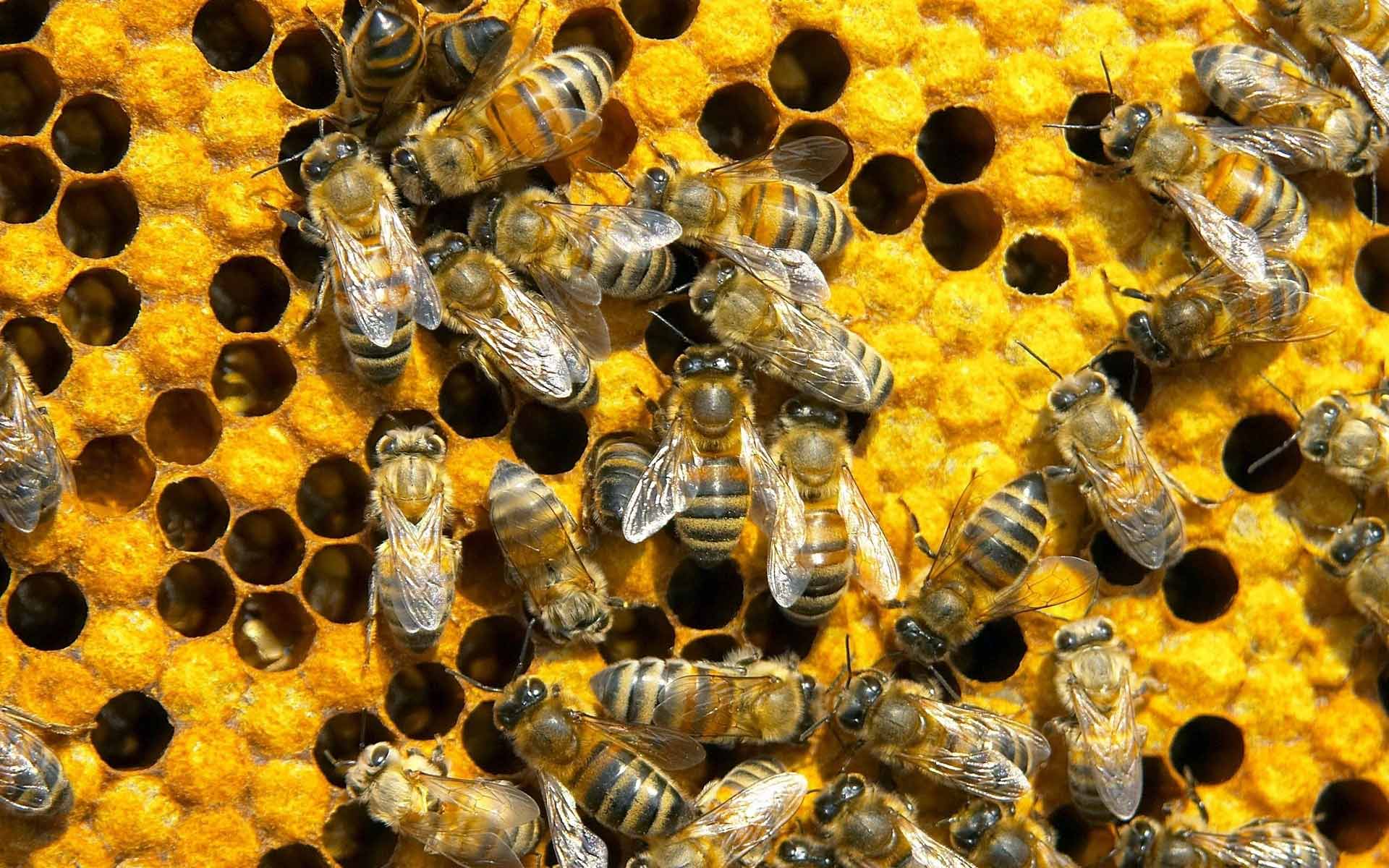 Remember the honey badger? Well, apparently he hunts with coyotes!
"Coyotes and badgers hunt together. In fact, you're far more likely to witness coyotes seeking out food alongside badgers than hunting with other coyotes. Generally, the wild dogs hang out in loose family units or lead solitary lives." – University of California's Department of Wildlife and Fisheries Biology

The Trust Building Takeaway: Unlinked pairs (or teams) can generate impressive results. Debate can facilitate quite a bit of innovative team problem solving activities. Acknowledging differences also helps build trust.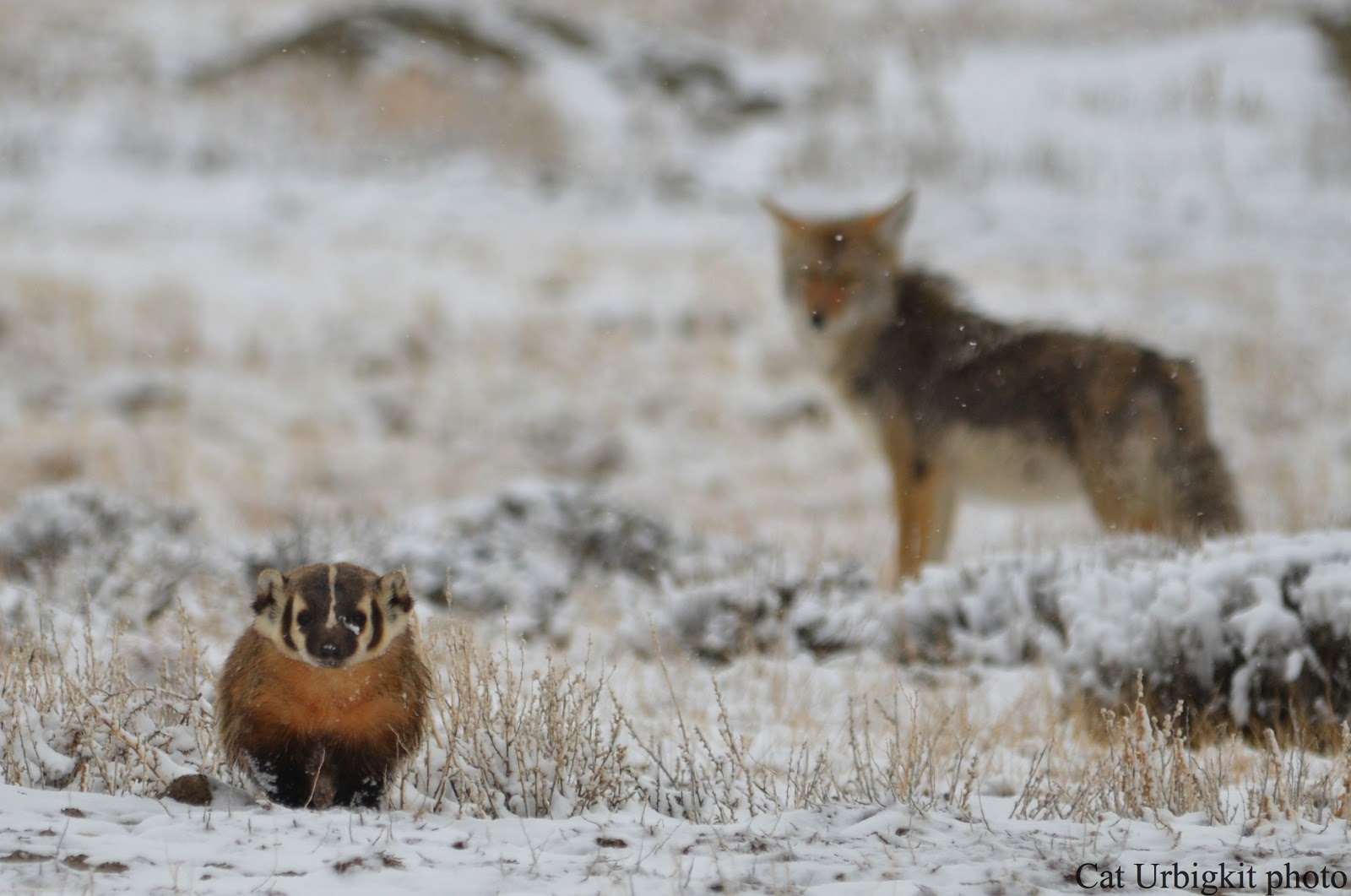 Elephants sharing nursing responsibilities among their herd. They do not differentiate the calves based on who the real mother is.
The Trust Building Takeaway: Understanding your own role and responsabilities can also help you determine the best ways to help others. Roles are not meant to be rigid. Help your team accomplish your goals together.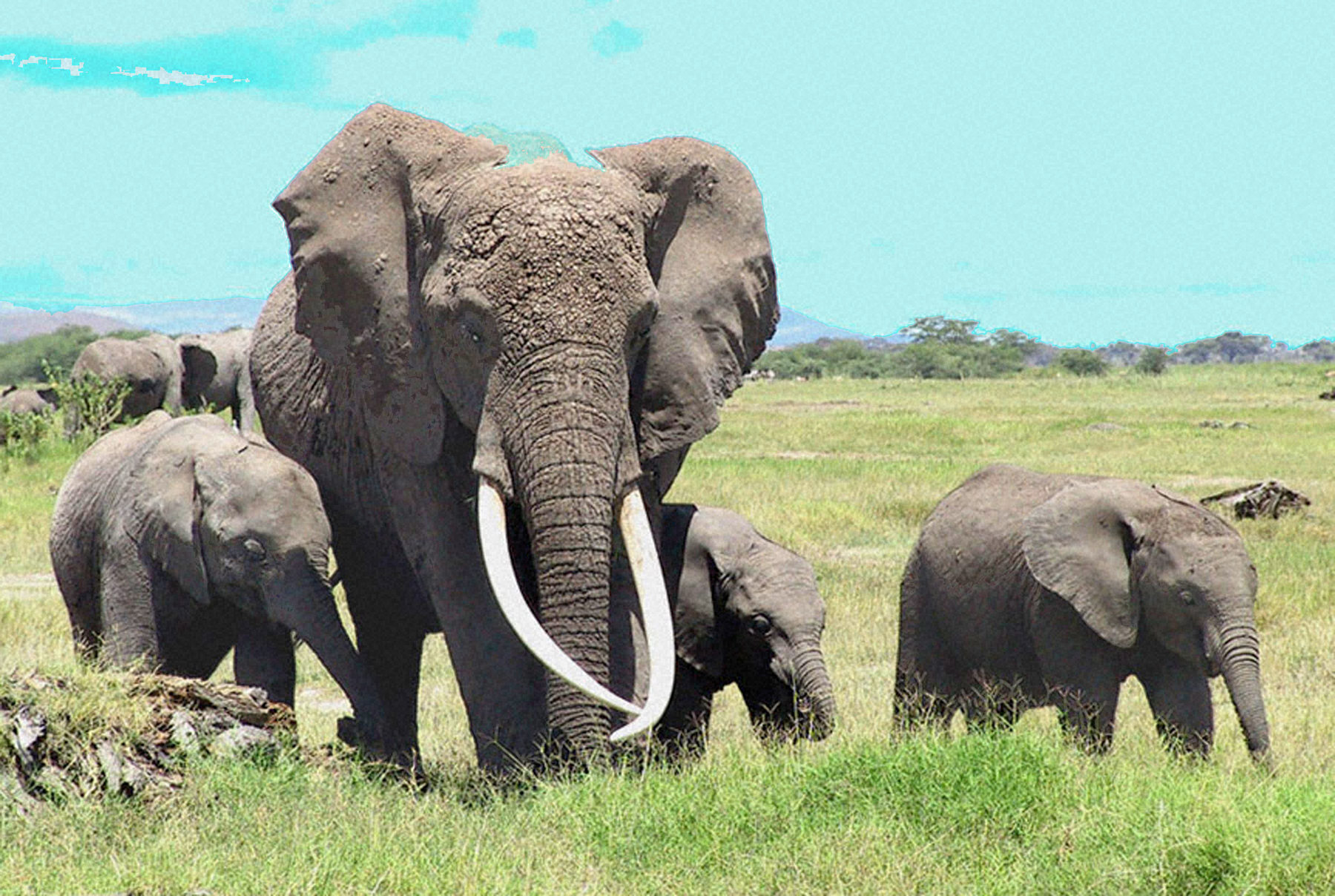 And don't forget, there's always the ants!
The Trust Building Takeaway: Everyone has their stregths. Everyone has their weaknesses. Engage in team decision making to develop the best strategies for your organization.

Which one of these animals will be your mascot at your next workplace team building event? What trust building activities have helped you team succeed?