Break the Ice with Ice Cream!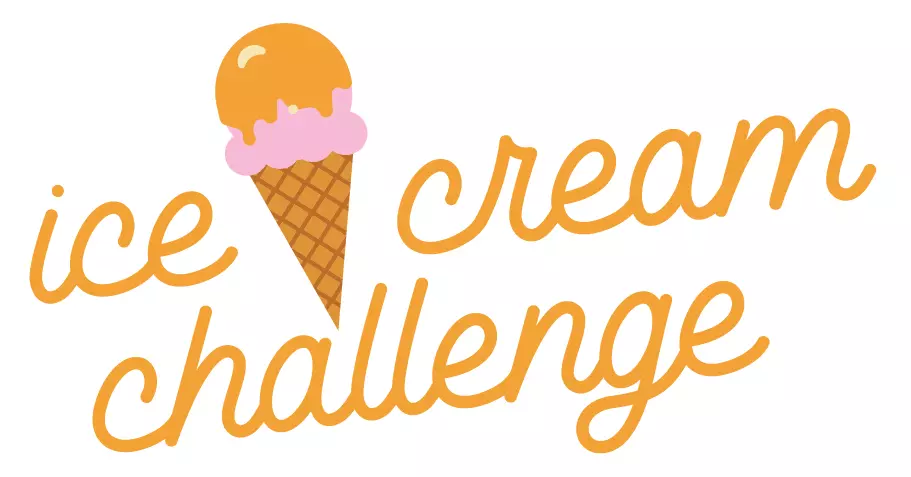 Savor in the delightful scoops of success.
Indulge in an unforgettable and delectable ice cream challenge! Harnessing the power of Liquid Nitrogen, your teams will embark on a culinary adventure, turning premium raw ingredients into mouthwatering ice cream creations. Unleash your creativity as you concoct captivating new flavors. Which team will impress our judges and claim victory?
In this ice cream activity, there's only one way to uncover the sweet triumph that awaits. Through specialized workshops, each team member becomes an instant expert in recipe basics, waffle cone craftsmanship, equipment mastery, and even the art of marketing. Combine your newfound skills to craft a one-of-a-kind ice cream flavor. Present your delectable creations to our esteemed panel of judges, and witness the crowning of the champions.
With an abundance of fresh ice cream and homemade waffle cones to relish, rest assured, everyone emerges a winner, savoring the delights of this tasty experience!