Why this event?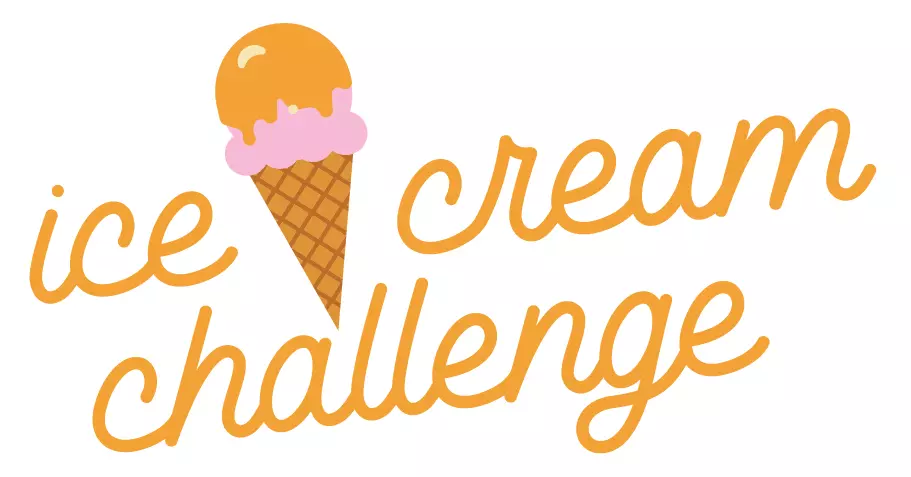 Our ice cream making activity promises an unforgettable and delicious team building adventure. Working together, your teams get to transform high-quality raw ingredients into delectable ice cream. What interesting new flavors will they come up with? Which one is going to win over the judges? There's only one way to find out.
TeamBonding knows that people become way more engaged when they're learning, so naturally we've structured this event to give participants new knowledge and skills. After your group is divided into small teams, each person steps away from their team for a quick workshop in one specific ice cream skill. The idea is for each group to have an instant expert on recipe basics, waffle cone making, equipment instructions and even marketing.
Each team then combines their new skill sets to develop a brand-new ice cream flavor of their own. Once they present their new creations to our panel of judges, one team is crowned the champions for the day. But considering all the fresh ice cream and homemade waffle cones that'll need to be enjoyed, it's not a stretch to say that everyone's a winner. 
A word about Liquid Nitrogen – at 330˚ below zero, this liquefied gas freezes the ice cream base in just seconds. We love that it also creates dramatic clouds of smoke when poured from its special container. This never fails to bring out the childlike wonder, as grinning people wave their arms and bodies through the harmless cloud. It's a moment you'll definitely want to capture in pics and video for your social media team.