Why this event?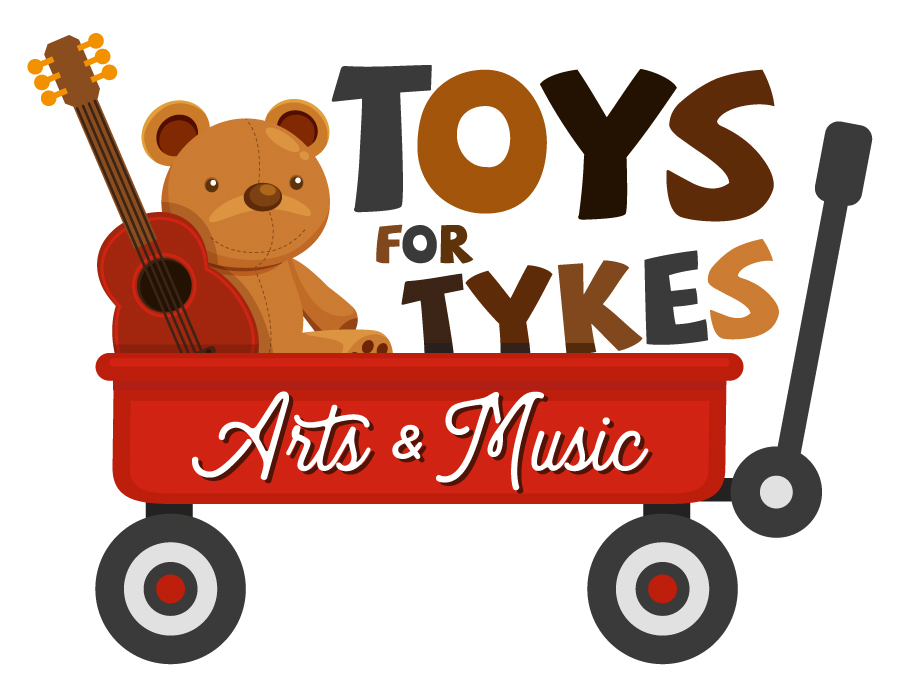 Out here on the leading edge of corporate team building, we're delighted to see the snowballing popularity of our corporate charitable programs. For this one, we've taken a proven winner of a charity event and dressed it up warmly for the holiday season. After all, there's no better time for demonstrating healthy corporate citizenship while giving something meaningful back to your community.
In this fully facilitated Toys for Tykes event, your group starts off by assembling a classic Radio Flyer wagon. They also get to stuff quality teddy bears before dressing them in fun artist- or musician-themed outfits. The wagon gets filled with art projects and easy-to-play musical instruments like maracas and ukuleles.  
All toys are donated to charities like Boys and Girls Clubs, patients at a children's hospital or even a local orphanage. If you need help identifying a suitable charity, just let us know. And for even greater positive impact, you might even choose to present your gifts in person.