Employee Volunteering Events
Corporate Volunteering Made Easy
Hassle-free corporate volunteering activities.
Coming together for a hands-on employee volunteering event gives teams a great opportunity to connect and boost morale while they give back. Of course, this works best when you can be certain all the details are under control. TeamBondingCSR draws on 20+ years of experience as a leader in corporate team building, so rest easy.
As for the events themselves, the possibilities are nearly endless. Your team can handcraft paracords with the potential to save a deployed soldier's life. Maybe you'll build STEM boats designed as educational tools for underprivileged youth. Choose one of our existing volunteer kits, or let us create a custom event tailored around your specific needs.
More ways to make a difference.
Clients love TeamBonding.











WOW! What an incredible time we had with Team Bonding last week at our All Hands event! Your team was phenomenal, and with the leadership and charisma of Scott, pulled off keeping the attentions of a very lively crowd!
Capital One

Our client and the guests LOVED the activity. Paul did an amazing job keeping everyone engaged and entertained.
Corinthian Events
Just wanted to let you know that activity was a huge hit! Deric and the team did an amazing job…Very well done.
Sodexo
The feedback has been nothing but positive. I received several unsolicited comments from many people who could not say enough great things about the program and the facilitators. It was definitely a success!
Liberty Mutual Insurance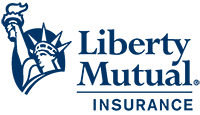 Today was an awesome event! Our employees loved it! Paul was amazing! Thank you very much for the organized chaos! C'mon Down - Love it!"
LPSI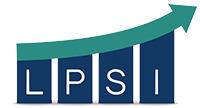 The event was perfect !!!!! Your staff were amazing and engaging. We absolutely loved the activities building up to the Teddy Bear Build. Beyond our expectations.
Boston Scientific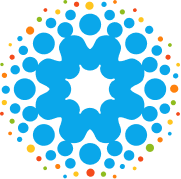 Questions? Need a quote?
Contact us to get started.
Call now 1-888-398-8326 or email
[email protected].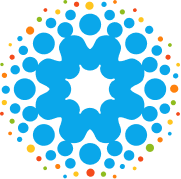 Create Your Free Account
Get exclusive access to new programs from the TeamBonding Lab, save your favorite ideas, and track your upcoming events.
Already have an account? Login