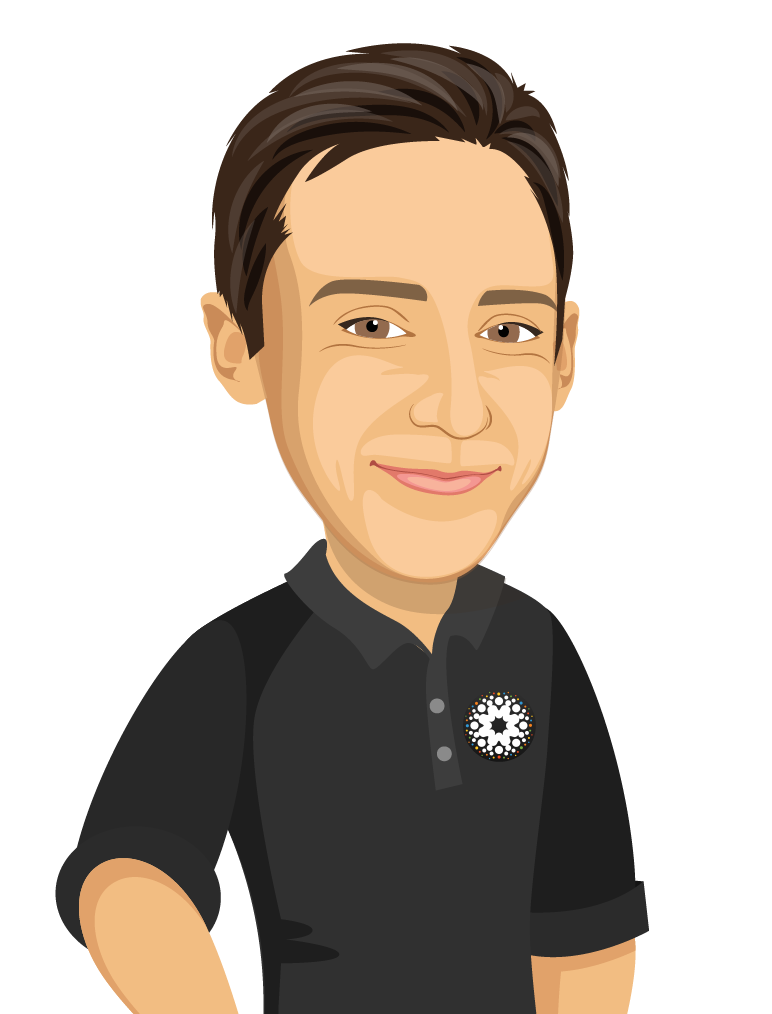 The Team Building Team
In this series of articles, we take five minutes to chat with a member of the TeamBonding team so you can get an idea of the sort of people we are. In this installment, we talk to one of our facilitators Kevin, a 17-year veteran of TeamBonding and corporate event hosting.
Kevin uses his infectious attitude and dry wit to 'bond by accident' and create an exciting, engaging, and memorable environment. Across the country, he has enlightened and invigorated employees ranging from senior management to new recruits.
He has worked with industry giants in such fields as technology, credit cards, pharmaceuticals, TV networks, professional services firms, world banks, and international retailers. As events pivoted to online platforms, Kevin has hosted over 400 virtual experiences for participants and audiences all over the world.