In this series of articles, we take five minutes to chat with a member of the  TeamBonding team so you can get an idea of the sort of people we are. In this installment, we talked to Virtual Assistant Joselinne Guardado to learn about her dream vacation, what famous people she would invite to dinner, and more!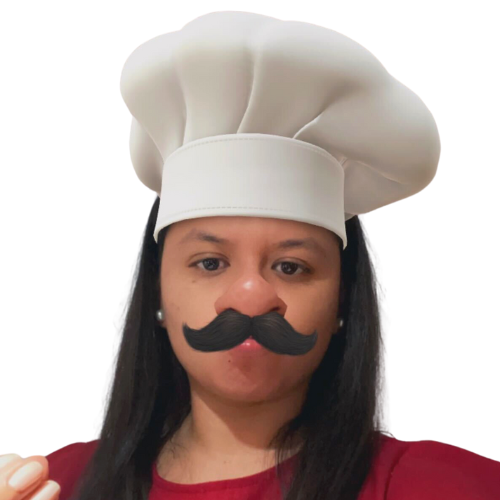 What is your favorite part of working for TeamBonding?
That I can work from anywhere in the world, as virtual assistant I can be nomad-.
If you could live in a book, TV show or movie, what would it be?
Definitely, a cooking show.
If you could take only three items with you on a deserted island, what would they be?
Food, water and my pillow.
If you could go anywhere on vacation, where would you go?
A beach place like Cancun, Maldives, Barbados.
What is your favorite food? (If you could only eat one food for the rest of your life, what would it be?)
So many dishes to choose, but I'll go with any dish with meat.
What is the name of your favorite restaurant? Where is it located?
It's located in El Salvador and it's named La Pampa Argentina.
If you could choose one superpower, what would it be and why?
Teletransportation. Sometimes traffic it's so horrible! It will be awesome just close your eyes and be anywhere.
If you could time travel, would you go to the past or the future?
I'll definitely say past, I'm always mentioning I was born in the wrong era.
What is your favorite four-legged creature and why?
Dogs, I own 2 and they are just the light of my eyes. Their company makes me feel complete and their loyalty it's truly a gift
If you could invite three famous, historical leaders to dinner, who would you invite and what food would you eat?
I'm really into history, so I'd invite former President from El Salvador Dr. Jose Enrique Araujo, Ana Frank and Picasso, we'll be having a really nice cup of coffee with an apple pecan pie.