Unforgettable team building activities for any size group.
Leave all the planning to us! Led by our professional facilitators, chefs, hosts & MC's, we will curate an experience that aligns to your desired theme, objectives, or charitable cause.
Chosen By:










Events to engage, connect, and inspire.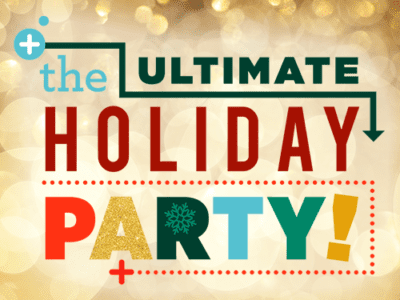 The Ultimate Holiday Party
Of all the holiday-themed team games out there, these activities mixed with charitable giving are the best for filling people up with the holiday spirit.
The Charity Bike Build
Hundreds of companies have used our Charity Bike Build to donate nearly 20,000 bikes to grateful children around the world. Of all the team building programs we offer, the Charity Bike Build is truly our #1 favorite.
Beat The Box
With over 50,000 players worldwide, Beat the Box just may be the ultimate competitive team building game. This mind-bending series of escape room-style challenges is great for bringing out the best in any team.
Just Roll With It – Skateboard Build
Get ready for a thrilling team building experience through our skateboard build challenge! Join forces with your team to assemble and decorate three skateboards that will be gifted to local children. Embrace your creativity, work against the clock, and conquer the safety test in this exhilarating and collaborative team building activity.
Gingerbread House Hunters
Here's a hands-on team building activity with a holiday twist. Yes, a team-based gingerbread house competition. The experience includes holiday-themed challenges and trivia games to keep the action upbeat and entertaining.
Oh What Fun! – Holiday Team Trivia
This virtual team building activity is super fun, and super customizable. Your engaging TeamBonding facilitator provides exciting commentary while guiding your group through each round and giving updates on the leaderboard.
Play it Forward – The Giveback Game Show
Spark your excitement with this event based on the popular pricing game show, but with a charitable twist. In Play it Forward, the giveback gameshow, teams compete in pricing challenges and trivia in order to win it all for charity. Get ready for an unforgettable adventure where fun meets philanthropy!
Domino Effect
Get ready for an exhilarating, highly interactive competitive team building activity. This one combines strategy, imagination and plenty of hands-on action as teams collaborate design and build their own crazy contraptions.
Murder Mystery Dinners
Get ready for a night of intrigue, mystery, murder and fun – and the whole experience plays out over a great meal. This highly interactive event features entertaining professional actors who will always keep you guessing. 
In person, online or both. Your choice.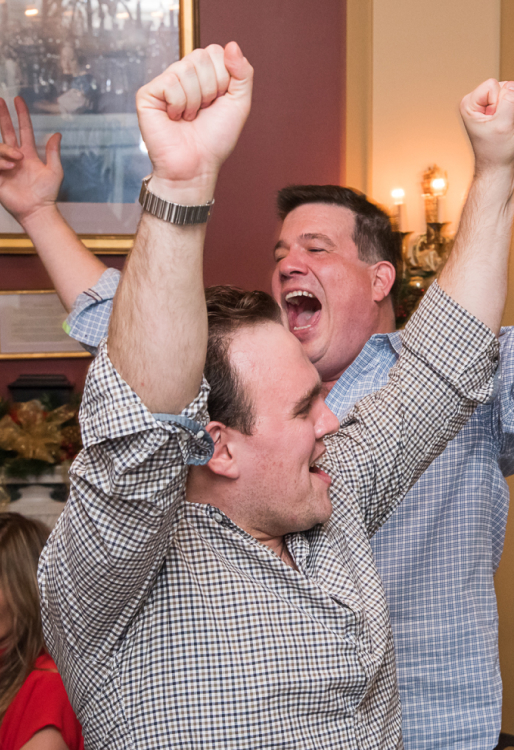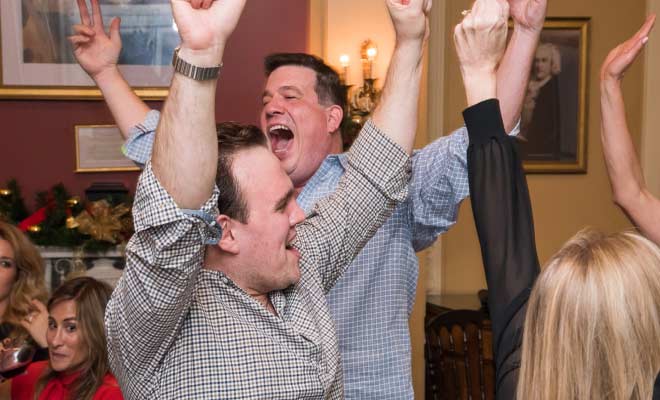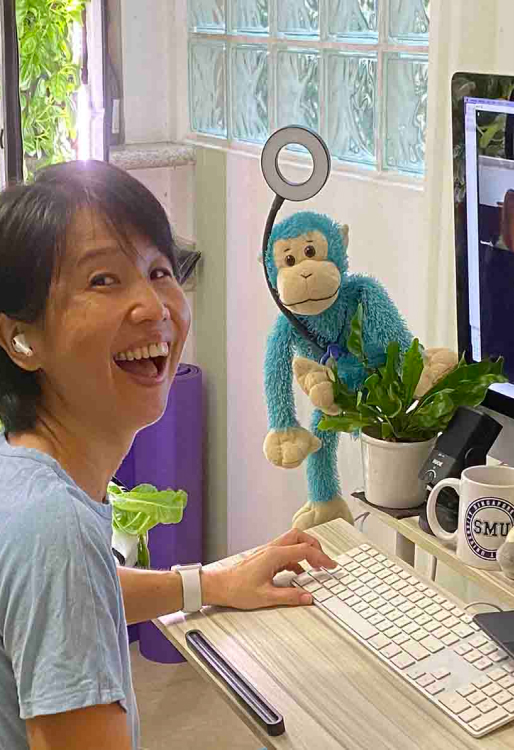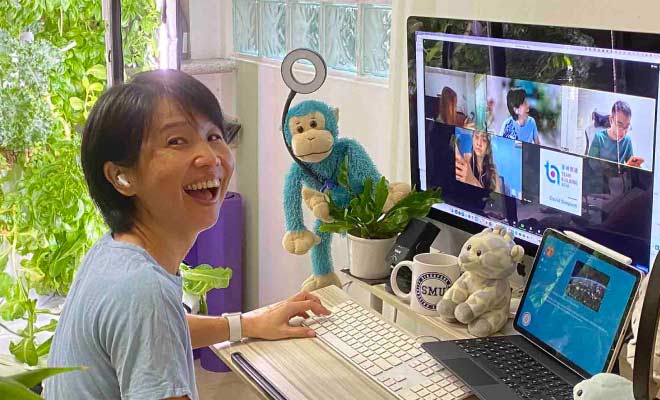 Custom hybrid team building activities.
Interested in hybrid team bonding activities that combine an in-person event with online participants?
Plan Your Event Now
Better Teamwork.
Activities and events designed to foster collaboration and cooperation.
Happier Teams.
We offer powerful ways to boost morale, engagement and productivity.
Fun & Engaging.
Give your team an experience they'll rave about and remember.
Easy. Transparent. Trustworthy.
Explore
Browse our catalog or give us a call.
Select
We can custom tailor to suit your needs.
Organize
Choose times that work best for your team.
Enjoy
It's your event too. Leave everything to us.
Plan Your Event Now