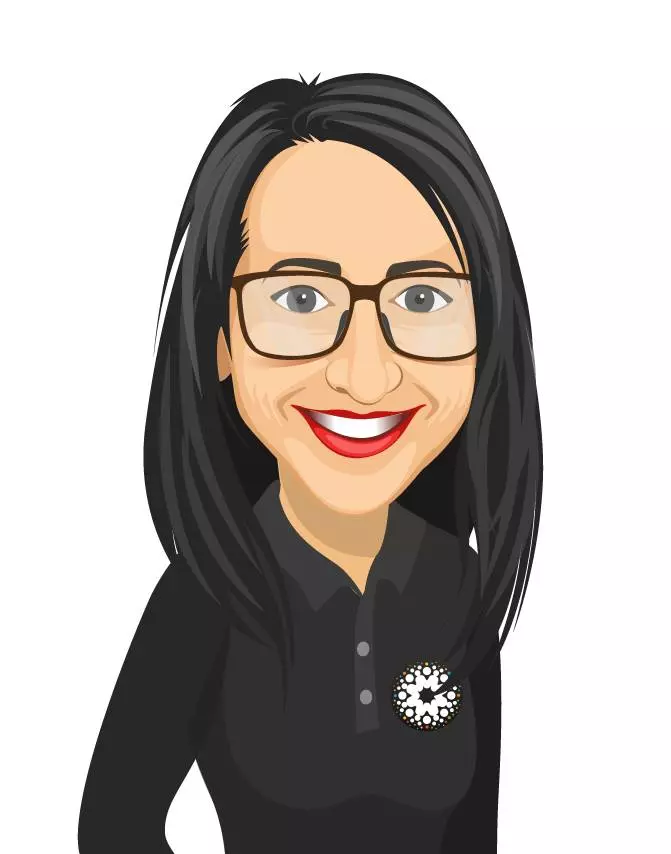 The Team Building Team
In this series of articles we take five minutes to chat with a member of the TeamBonding team so you can get an idea of the sort of people we are. In this installment we talk to one of our facilitators, Heather.
Bio coming soon!
Locally-Based
Facilitators Nationally
Stay Informed
Enter your email and we'll add you to our newsletter of helpful tips, tricks, and techniques.