Motivate Your Team In The New Year.
In-person, virtual, or a hybrid of both. Led by our professional facilitators, chefs, hosts & MC's, let's kick off the best year yet.
Chosen By:










Events to inspire and motivate your team in the new year.
Ice Sculpting
This unique workshop is a fun, fast-paced test of teamwork and skill. We supply everything, from expert facilitator to ice blocks, gloves, chisels and other essential tools. A very cool activity in more ways than one.
Toys for Tykes 'Arts & Music' Event
In this heartwarming charitable team activity, your group works together in small teams to assemble and/or decorate quality toys which are then donated to children in real need. It's a uniquely moving holiday morale booster.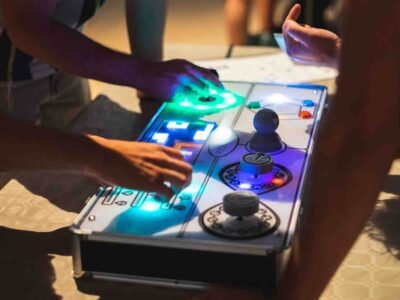 Synergyk
Give your team a nostalgic 80s feel with 8-bit music and unique minigame-style challenges. Synergyk is a one-of-a-kind collaborative team building experience where players cannot play alone and must rely on their team to move forward.
Escape the Blizzard
Imagine that your group is stranded in a heavy blizzard. To get home, teams must complete a variety of escape room 'Survival' style challenges. This app and web-based game provides an immersive, entertaining experience.
Build-A-Birthday
Bring joy. Make a difference. Your team can do just that by providing homeless children with the gift of a magical birthday party!
In person, online or both. Your choice.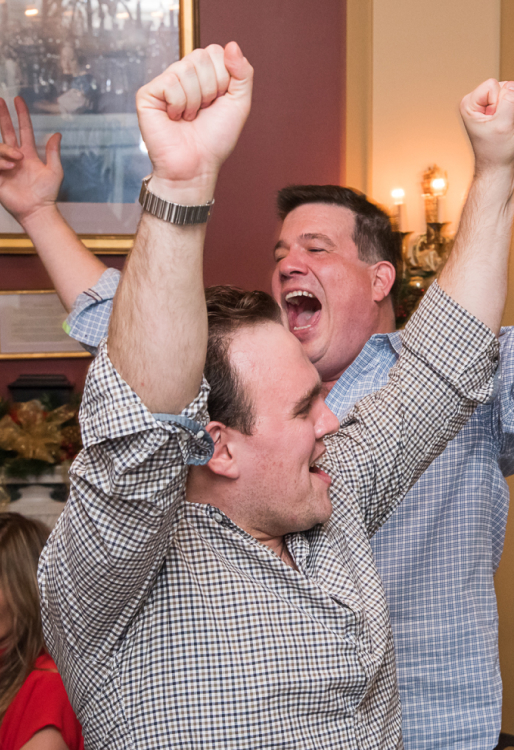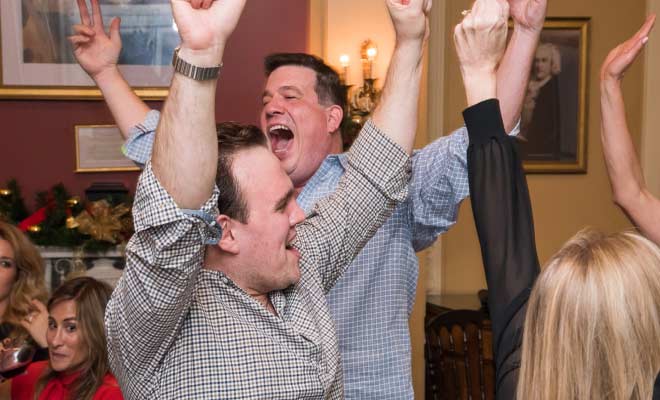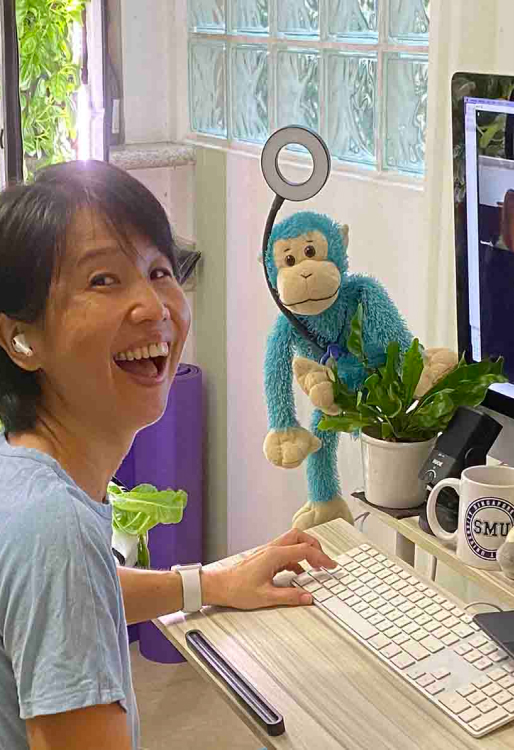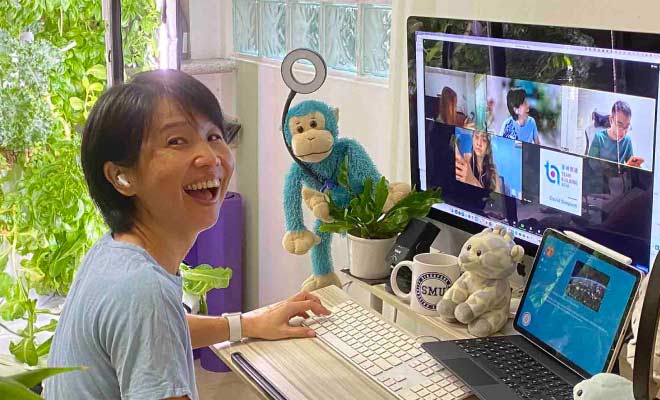 Custom hybrid team building activities.
Interested in hybrid team bonding activities that combine an in-person event with online participants?
Plan Your Event Now
Better Teamwork.
Activities and events designed to foster collaboration and cooperation.
Happier Teams.
We offer powerful ways to boost morale, engagement and productivity.
Fun & Engaging.
Give your team an experience they'll rave about and remember.
Easy. Transparent. Trustworthy.
Explore
Browse our catalog or give us a call.
Select
We can custom tailor to suit your needs.
Organize
Choose times that work best for your team.
Enjoy
It's your event too. Leave everything to us.
Plan Your Event Now