Unforgettable team building activities for any size group.
Leave all the planning to us! Led by our professional facilitators, chefs, hosts & MC's, we will curate an experience that aligns to your desired theme, objectives, or charitable cause.
Chosen By:










Events to engage, connect, and inspire.
Tools for Schools
This hands-on corporate charity event has your group filling backpacks with notebooks, pencils, erasers and other vital school supplies. But they'll have to earn them in a series of fun mental and physical team challenges.
Beat The Box
With over 50,000 players worldwide, Beat the Box just may be the ultimate competitive team building game. This mind-bending series of escape room-style challenges is great for bringing out the best in any team.
Haunted House Virtual Escape Room
Led by one of our acclaimed event hosts, this app-driven experience has teams of 4 – 5 people solving cryptic clues and completing hilarious photo challenges as they compete to be the first to escape a virtual haunted house.
Virtual Music Festival
This global team building event is all about the music. Operating in small teams, your group gets to visit seven virtual stages where they can discover acts, take photos or videos, solve music-related challenges and more.
The Charity Bike Build
Hundreds of companies have used our Charity Bike Build to donate nearly 20,000 bikes to grateful children around the world. Of all the team building programs we offer, the Charity Bike Build is truly our #1 favorite.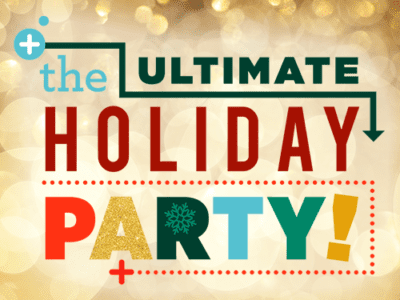 The Ultimate Holiday Party
Of all the holiday-themed team games out there, these activities mixed with charitable giving are the best for filling people up with the holiday spirit.
Mad Dash Scavenger Hunt
Mad Dash is a scavenger hunt that incorporates the newest smartphone technology with office gamification to engage participants. Leverage your team's natural desire for competition, achievement, status, and self-expression in a fun and compelling way.
VCSI – Virtual Crime Scene Investigation
Experience the thrilling world of high-tech crime scene investigation in this one-of-a-kind event. Your group will search out evidence, solve clues and even interrogate live suspects played by our professional actors.
Mission ImPAWssible: Pet Wheelchair Build
Mission ImPAWssible is a unique way to promote teamwork, empathy, and social responsibility within a group. In this deeply impactful program, you and your team unite to build pet wheelchairs – known as K9-Carts – that will be donated internationally to animals in need. Your team's efforts will not only empower one another but will also empower pets to live a life without limits.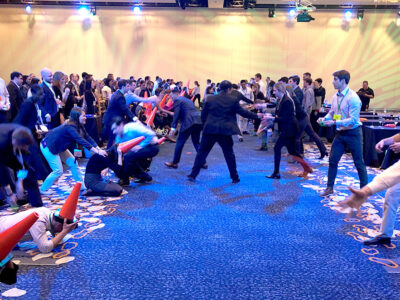 In It To Win It – Fun Team Building Games
Inspired by a hit TV show, our version takes fun, friendly competition to a whole new level. Teams battle it out over a wide range of hilarious 60-second challenges. Easily one of our most popular events, year after year.
Domino Effect
Get ready for an exhilarating, highly interactive competitive team building activity. This one combines strategy, imagination and plenty of hands-on action as teams collaborate design and build their own crazy contraptions.
Just Roll With It – Skateboard Build
Get ready for a thrilling team building experience through our skateboard build challenge! Join forces with your team to assemble and decorate three skateboards that will be gifted to local children. Embrace your creativity, work against the clock, and conquer the safety test in this exhilarating and collaborative team building activity.
In person, online or both. Your choice.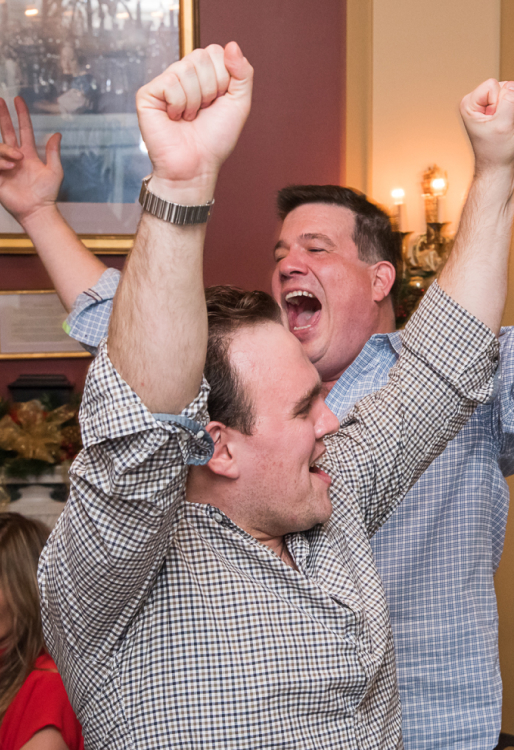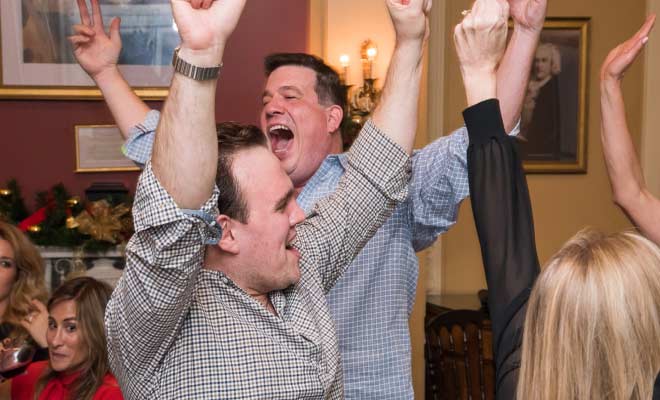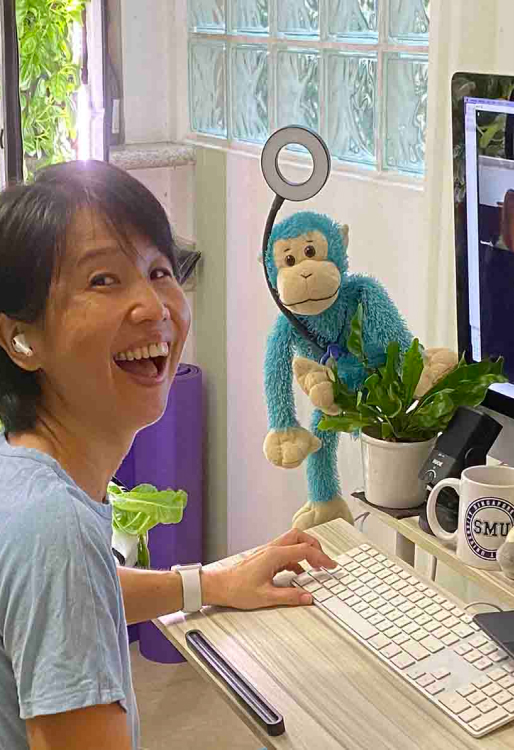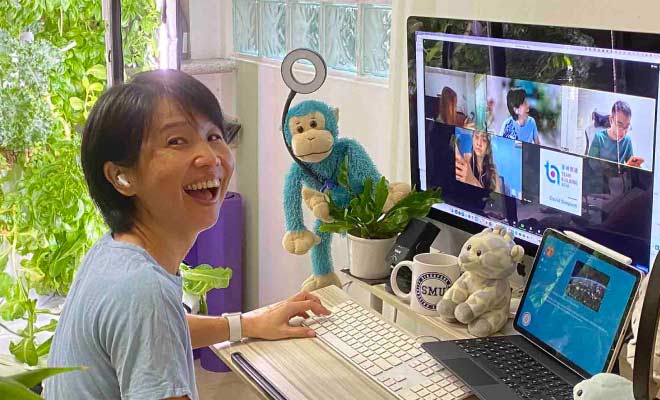 Custom hybrid team building activities.
Interested in hybrid team bonding activities that combine an in-person event with online participants?
Plan Your Event Now
Better Teamwork.
Activities and events designed to foster collaboration and cooperation.
Happier Teams.
We offer powerful ways to boost morale, engagement and productivity.
Fun & Engaging.
Give your team an experience they'll rave about and remember.
Easy. Transparent. Trustworthy.
Explore
Browse our catalog or give us a call.
Select
We can custom tailor to suit your needs.
Organize
Choose times that work best for your team.
Enjoy
It's your event too. Leave everything to us.
Plan Your Event Now