Top-rated team building activities for any size group.
Let us help plan your perfect team building event.
Chosen By:










Events to engage, connect, and inspire.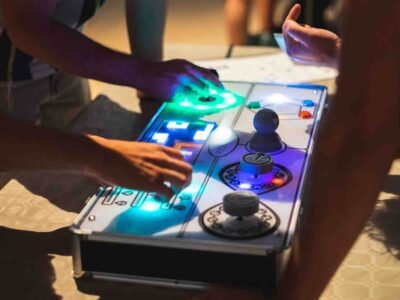 Synergyk
Give your team a nostalgic 80s feel with 8-bit music and unique minigame-style challenges. Synergyk is a one-of-a-kind collaborative team building experience where players cannot play alone and must rely on their team to move forward.
The Charity Bike Build
Hundreds of companies have used our Charity Bike Build to donate nearly 20,000 bikes to grateful children around the world. Of all the team building programs we offer, the Charity Bike Build is truly our #1 favorite.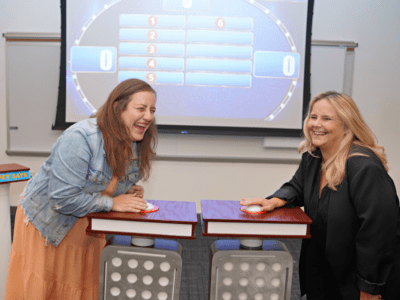 Survey Says
Our high-energy game show host conducts this event just like the classic TV favorite. Survey questions are displayed on a large projection screen, which adds to the realism.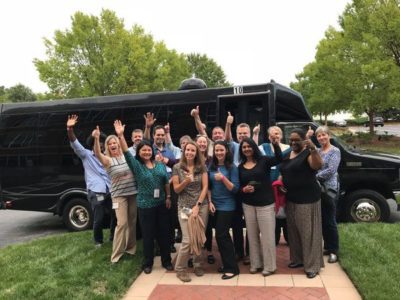 The Mystery Bus
This custom-tailored team building event transports your team to some of the weirdest, coolest, most wonderful destinations in and around your city of choice. They truly won't know where they're going till they get there.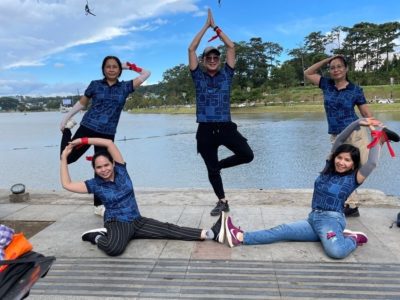 Amazing Race Scavenger Hunt
Loosely based on the TV hit The Amazing Race teams choose their own route through the race, completing challenges as they go. Custom designed for your choice of neighborhood, this exciting event keeps teams on their toes as they try to earn the most points and win the competition!
The Big Give
A combination of several popular charity programs morphed into one mega giving extravaganza, The Big Give is ideal for a company seeking an opportunity to build not only relationships but also boost Corporate Social Responsibility (CSR) as well.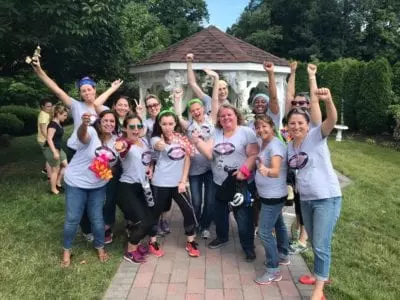 Corporate Survivor
Based on the popular reality show, this high-energy outdoor team building event features a variety of fun team games. The experience is designed to gently challenge each tribe member mentally, physically and emotionally. 
Wheels Around the World
In this philanthropic Wheels Around the World event, each team will sponsor a wheelchair, complete a set of activities, decorate and personalize a wheel safety cover, and discover more about their recipients. Participants will make a direct impact on a person's life while at the same time raising awareness of what it is like to live with a disability.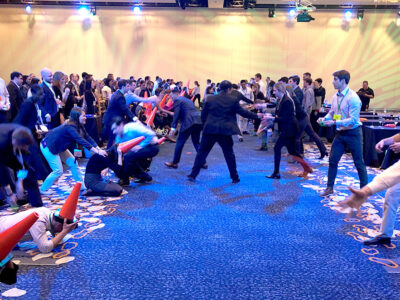 In It To Win It – Fun Team Building Games
Inspired by a hit TV show, our version takes fun, friendly competition to a whole new level. Teams battle it out over a wide range of hilarious 60-second challenges. Easily one of our most popular events, year after year.
Easy. Transparent. Trustworthy.
Explore
Browse our catalog or give us a call.
Select
We can custom tailor to suit your needs.
Organize
Choose times that work best for your team.
Enjoy
It's your event too. Leave everything to us.
Plan Your Event Now
Better Teamwork.
Activities and events designed to foster collaboration and cooperation.
Happier Teams.
We offer powerful ways to boost morale, engagement and productivity.
Fun & Engaging.
Give your team an experience they'll rave about and remember.