Archive For: January 2017
You've probably heard the expression "work smarter not harder". This witty phrase is supposed to remind us that, especially in office environments, the success of the work we do is not necessarily based one how much time we put in. Instead, success is determined by how well we use this time. By learning to work smarter, we can increase workplace productivity.
CNBC has 11 great tips to help you make sure that your team building activities don't have the unintended consequence of pulling your team of employees apart.
In this series of articles, we take five minutes to chat with a member of the TeamBonding team so you can get an idea of what sort of people we are.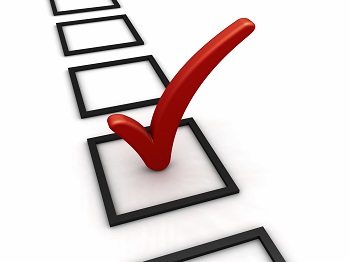 There are many reasons that projects fail. Many challenges are rooted in team participation and engagement.
The prevailing opinion is that creativity in the work place is a good thing. Most experts will agree on this. However, sometimes it does feel a little impractical. When faced with a huge list of repetitive daily tasks for yourself and your team to accomplish, it can be hard to remember why encouraging creativity is important.