Archive For: October 2013
Nobody figured out last week's team building rebus, so we're giving you another chance! (more…)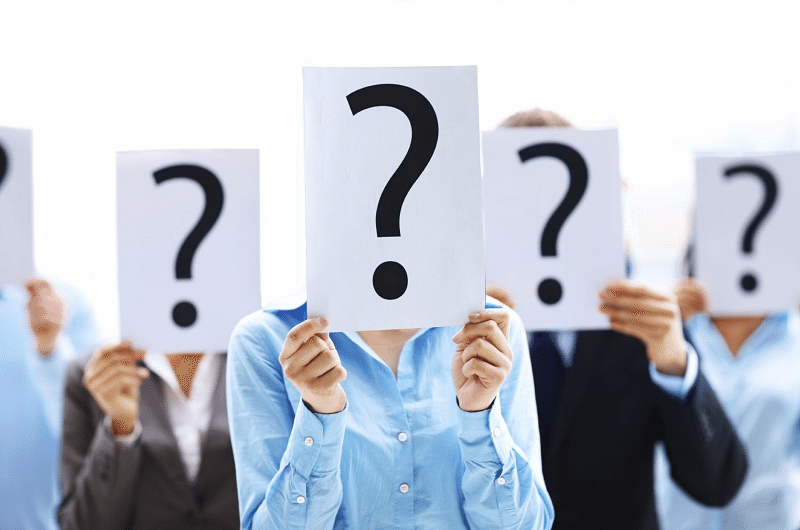 "Satisfied or happy employees are not necessarily engaged. And engaged employees are the ones who work hardest, stay longest, and perform best." – Gallup Business Journal Gallup has found that engagement has a greater effect on workers' wellbeing than any of the benefits it studied. Employees want an intrinsic connection to their work and their company. (more…)
"All our dreams can come true, if we have the courage to pursue them." – Walt Disney Team building quotes do not only inspire teams to work together, but they also encourage individuals to be the best that they can be. With everybody in a team dreaming about their own goals and successes, it will create an atmosphere that is very productive.
Did you figured out the solution to this week's rebus? As we head into the holiday season, your team can make a difference in a child's life through this charitable team building program: Toys for Tykes.
If you are reading this, you are most likely planted at a desk in front of your computer. You may or may not be at work right now, but unless you are an athlete, landscaper, fire fighter, etc. you probably spend most of your working hours behind a desk. This assumption leads me to the team building tip for this week. It involves one of my favorite topics: physical fitness. Being a self proclaimed "gym rat" I know the mental and physical benefits of a consistent routine. (more…)
"I have not failed. I've just found 10,000 ways that won't work."- Thomas Edison Sometimes teams need to be motivated in order to be the best that they can be. Team building quotes help us inspire each other while also allowing us to commemorate the great leaders of the past.
In a follow up to last week's post on Kaizen for team building, this week we'll delve a little deeper into the philosophy.
To start off, and to make a point, I'm going to share a joke that I found…
In this series of articles we take five minutes to chat with a member of the TeamBonding team so you can get an idea of the sort of people we are.
"Renew the heart and make it good", Kaizen is a Japanese term that can be translated as, "constant improvement for the good". Kaizen is the philosophy at the forefront of Toyota Motor Company's operations. It is considered one of the world's greatest manufacturers. There is even a book written about "The Toyota Way".
Looking back on the week, how many of you answered our Wordless Wednesday survey on social media in the workplace? Oh come on, you mean to tell me you didn't take one 15 minute mental break to check a blog, update your status on Facebook, or log onto Twitter? (more…)
You may have already known this, but at TeamBonding, we pride ourselves on customer satisfaction. Not only do we want you to be pleased with the current programs we have to offer to your team, but we're always innovating and mashing up ideas to do more.
Reading isn't just for the CEO! Make it a priority to keep your team current in your industry. If you look at the reading material of many of the top managers and executives you will probably find an array of articles, books and journals related to their field. (more…)